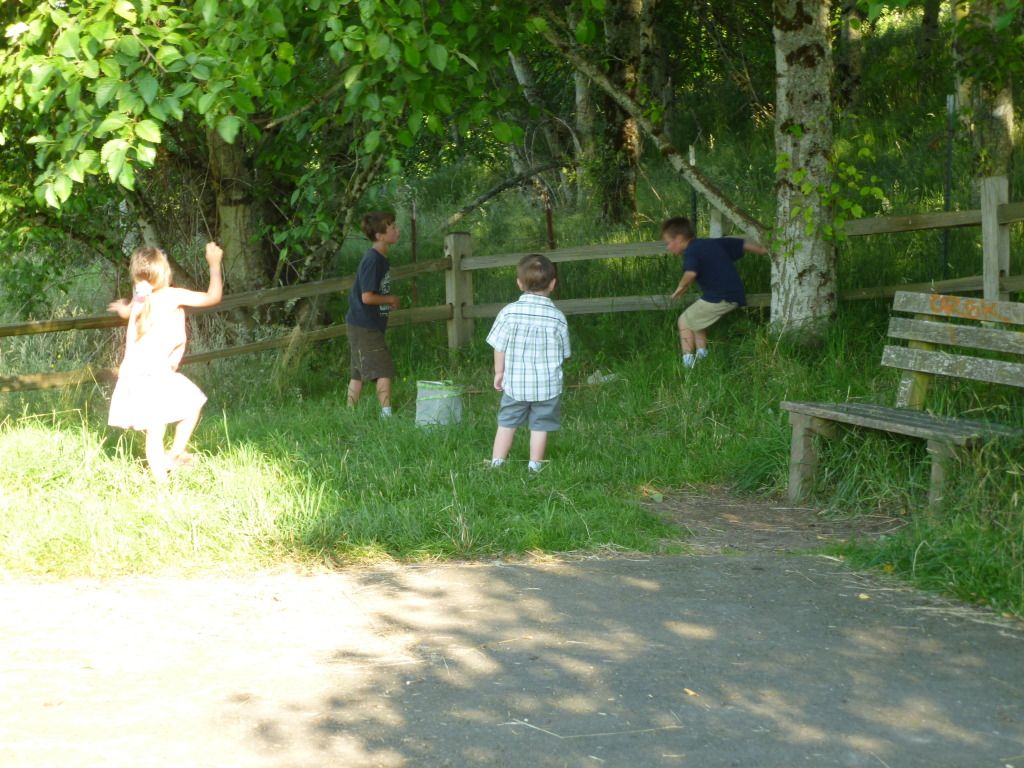 We sat in the front row this year. All the kids had a clear view.
It was our church's annual Thanksgiving and Baptism service.
I believe it is the first one we've sat all the way through.
I watched other moms go in and out, relieving little children of their energy in the foyer for awhile.
But I wasn't with them this year.
We've entered a new stage in which we can sit through an hour and a half service.
The music was wonderful and my heart was filled with praise and thanksgiving. But there was a voice in the back of my mind that challenged my worthiness to praise.
With the change of family stage comes new hurdles. I stood next to my eleven year-old and thought about how he might think I'm a hypocrite. Now that he can sit through a service, he's also been privy to my imperfections. He's experienced my sin too many times to count.
Can I really praise God with these little people next to me who know how badly I can behave?
We sit and listen to testimonies of God's power to reach into hearts and change them from selfish to selfless.
We witness God's power in drawing those who've been lost to Himself in creative, supernatural ways.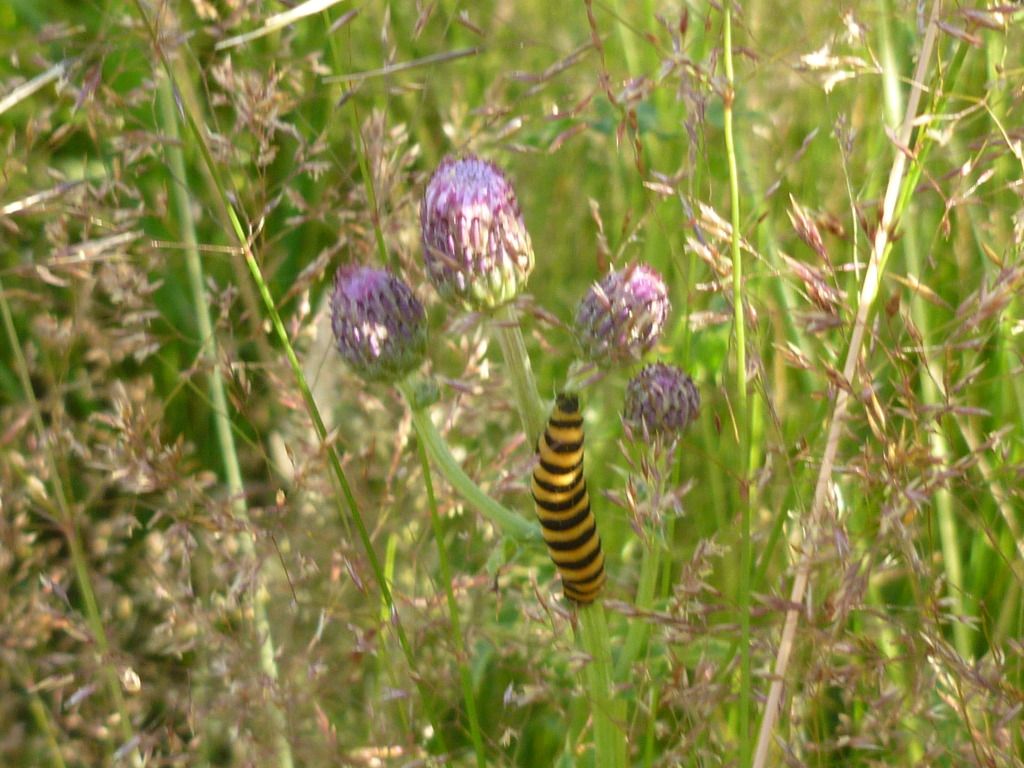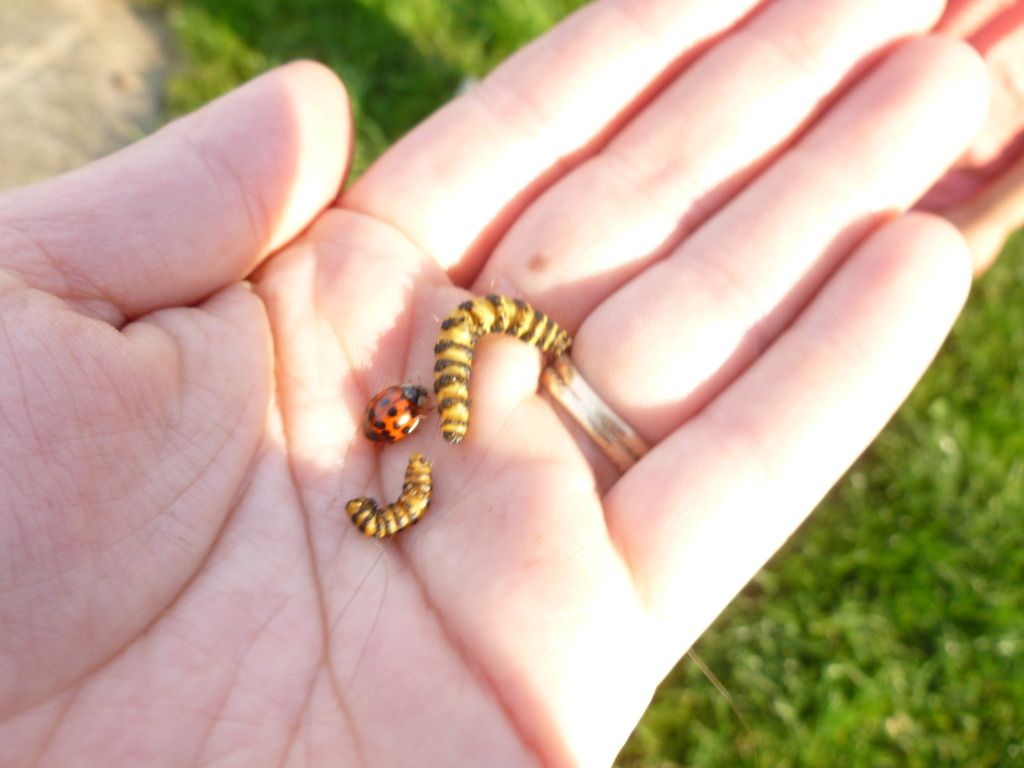 And I think maybe it's fitting...that my kids don't have a perfect mom. That they daily see how much she needs Jesus. That even when you're raised to follow Jesus from a young age, it doesn't make you any less in need of His forgiveness and grace.
That voice, the one saying I've lost my temper and don't deserve to praise. The one saying my kids have seen me so ugly in sin that to smile and sing praises is nothing but a farce.
That voice leaves out the part about God's part. The whole reason of baptism. That we are baptised into Christ's life. The One Perfect Life. That we are raised to praise Him in His resurrection because He beat death. Won the battle with the liar.
I remember my own baptism and how every day, though I sin, I ask for forgiveness. From God and those I've wronged.
I pray that, because of my imperfections, not of in spite of them, my children will also come confidently before the throne of grace in worship. That they will be content to live a life of humility and freedom devoted to Christ, without the burden of perfectionism.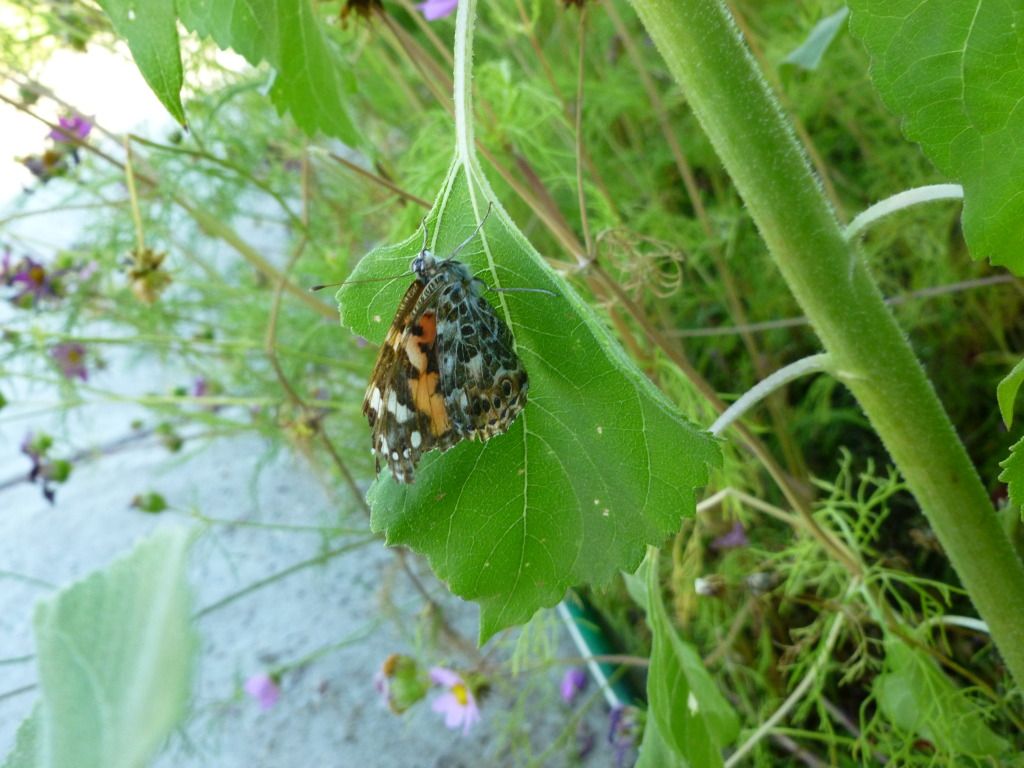 God's grace, never depleted, always growing. A gift to be thankful for.