I give thanks. Even when I don't feel like it. Even when I don't want to.
There's a verse or two or three that speak of it, this giving thanks. It reads to give thanks always, continually, in every situation. That's just
crazy
.
But it works. I can't be a negative, mean, unwelcoming person if I continually choose to give thanks even when I'm not sure why. Even when it doesn't come easy. If I keep on, keep choosing to say thank you, I change. I become what He purposes me to be.
None of it happens from my own will though. It is the Spirit of God working within, giving strength when none exists in my own heart. And many days it's just downright hard to do. Impossible without Him.
Yet I want to obey, to be like Abraham, the man of faith who obeyed even when it didn't make sense. Who trusted when logically there was no way he and Sarah could have a baby. Who went where he was told, even when he didn't really know where that was. Who even went as far as to sacrifice his miraculous, long-waited for promised son until God said stop.
Could I give thanks even when I can't see much to be thankful for?
Yes, yes, in Christ all things are possible. Even this giving of thanks.
#170-188
~living in close proximity to the grocery store
~walking in unity with my husband
~a great community to learn and grow in
~visits from family
~morning lessons in tree trimming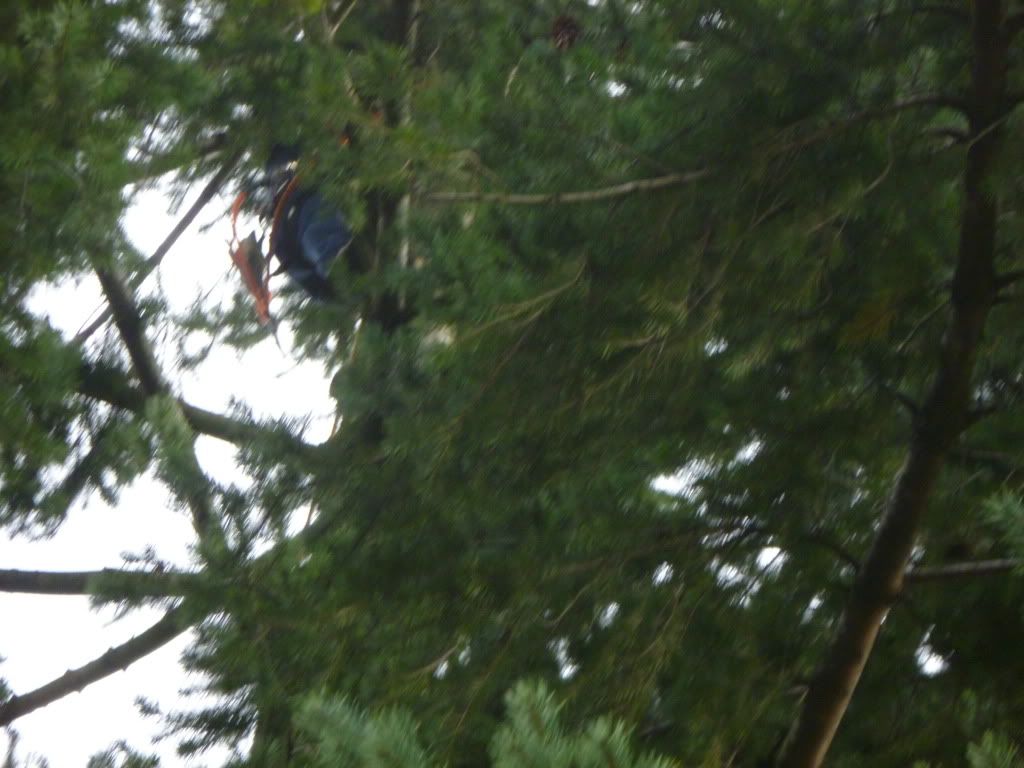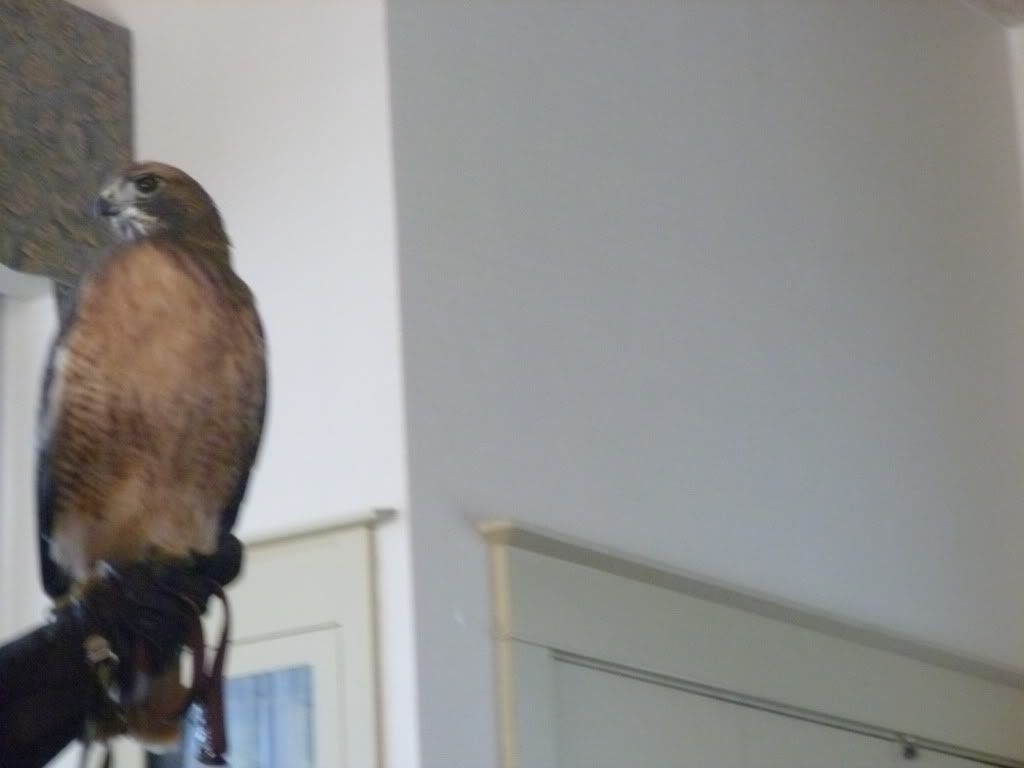 ~lessons on birds of prey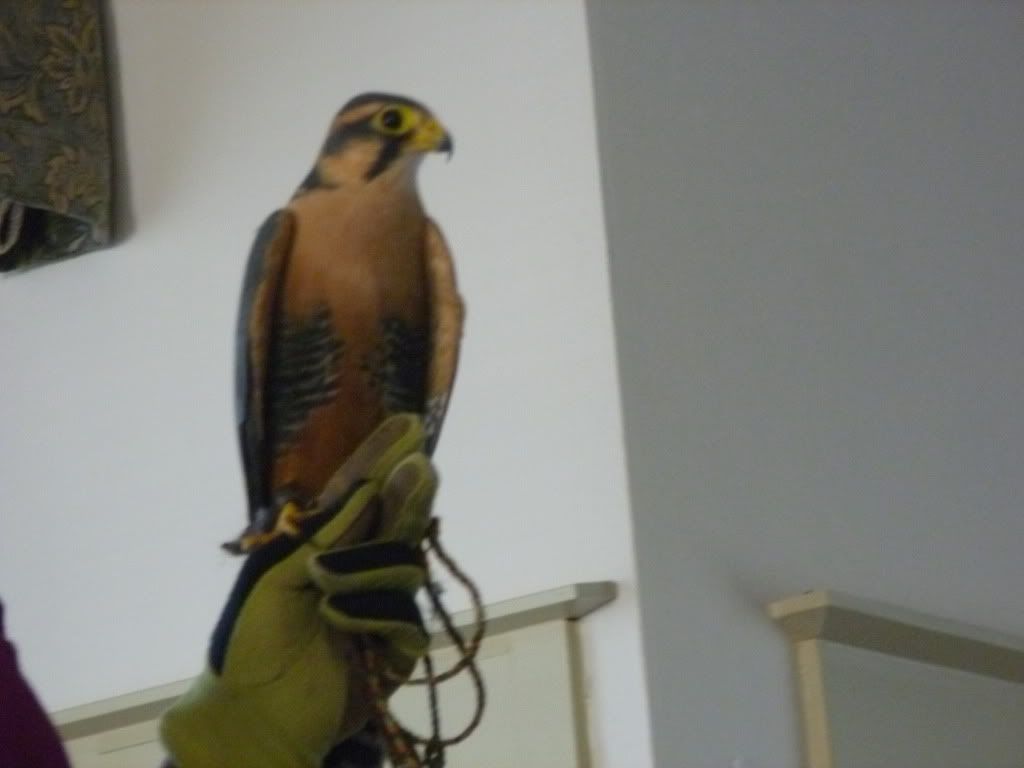 ~history lessons with Grandma plus an unsuspecting neighbor who didn't know he'd get a lesson on Confucius and Taoism while playing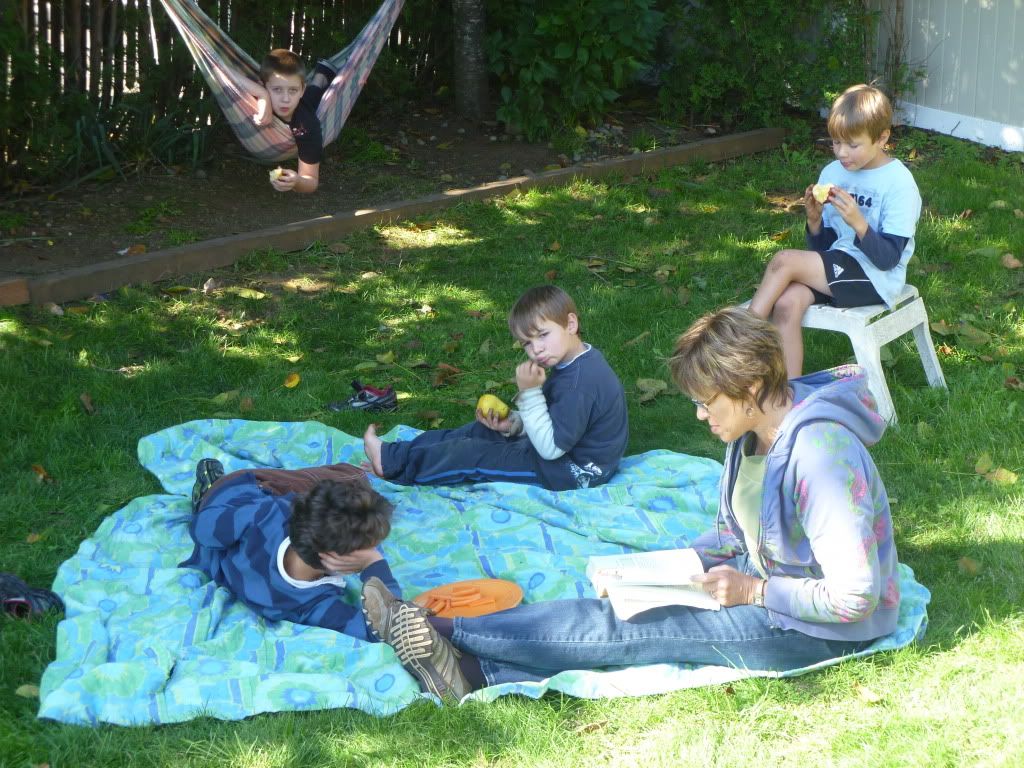 ~hammock moments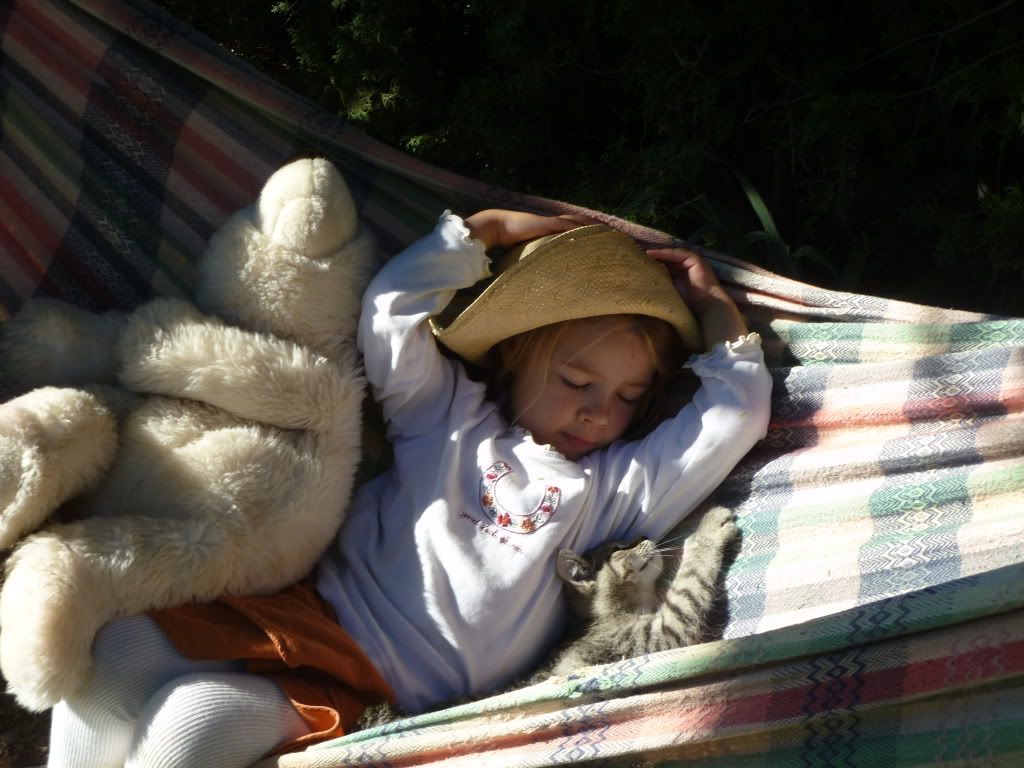 ~daily sustenance
~needing my God
~learning from life
~babysitting Elias for the first time (it was tough), he even wore a shirt that both Dawsy and Timmy wore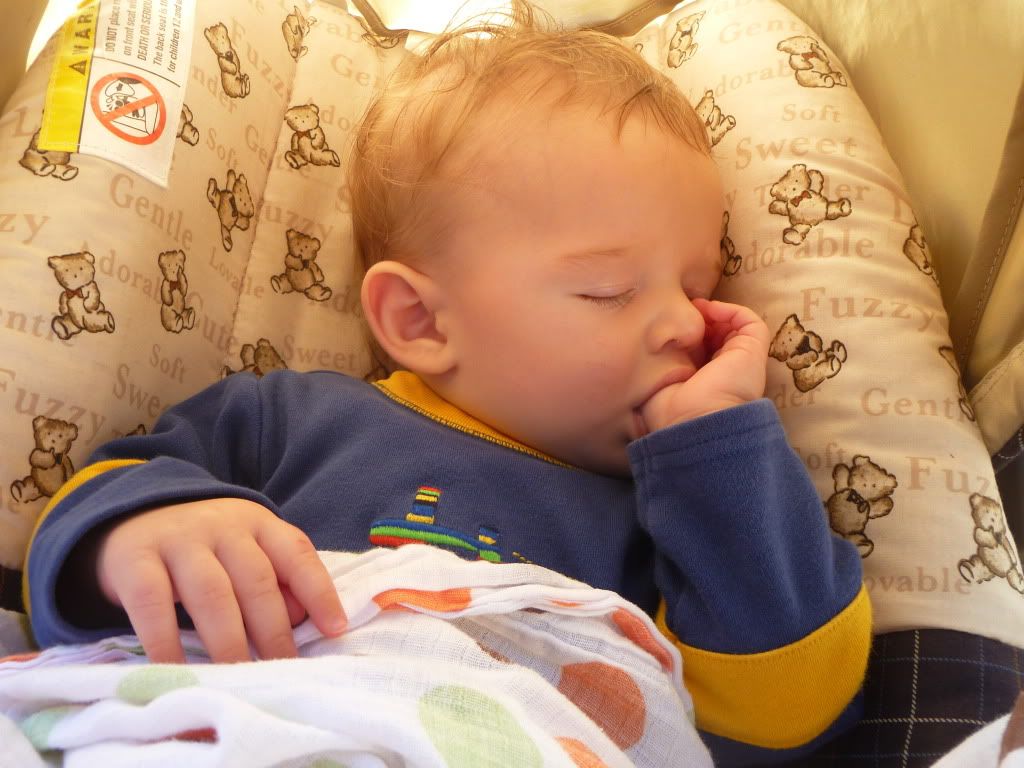 ~family profiles
~fun with the football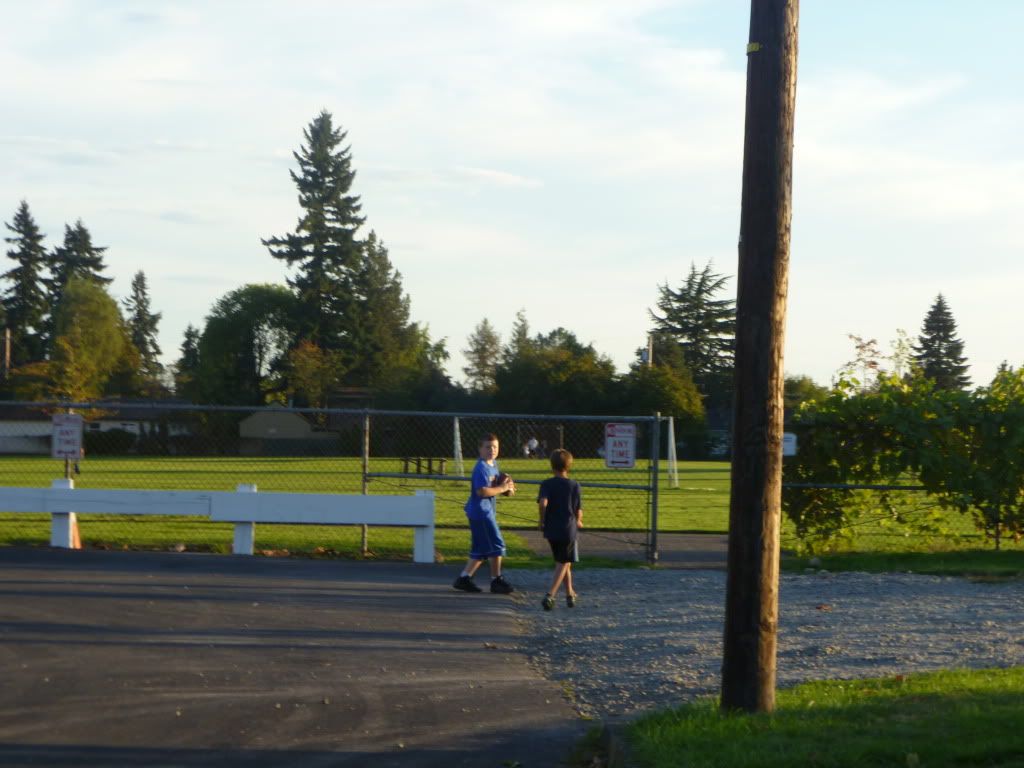 ~attending my first baby shower with my daughter
~raising a daughter who happens to be one of those ladies who looks good no matter what she throws on!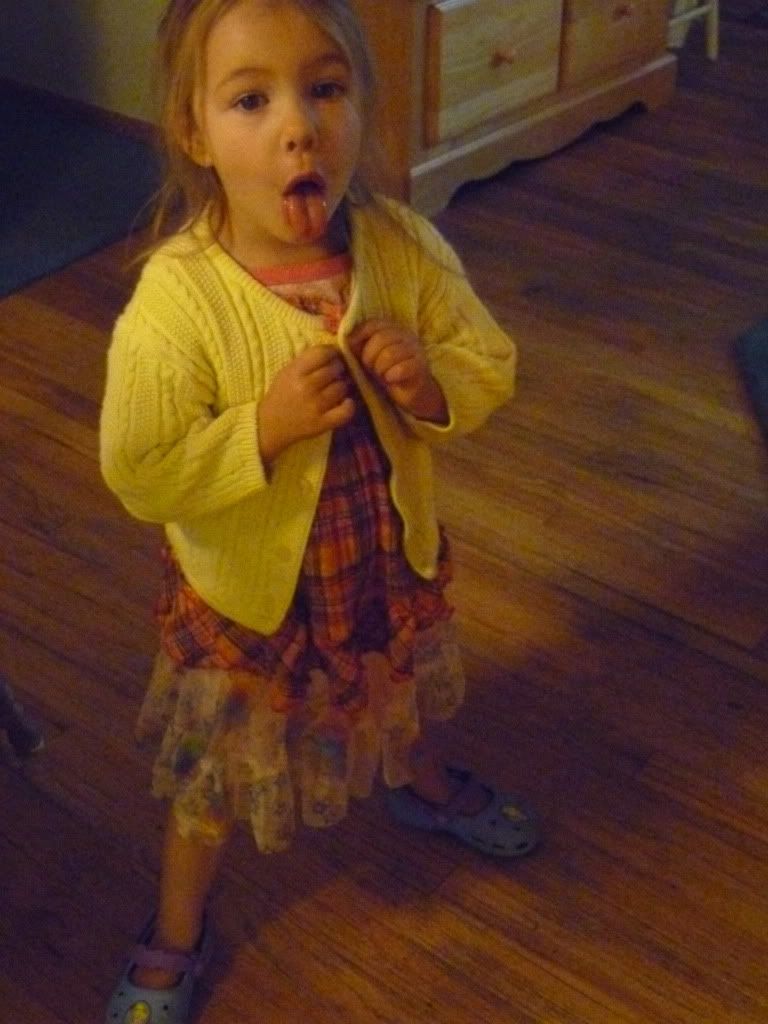 ~I know the God of Hope..."and hope does not disappoint us, because God has poured out his love into our hearts by the Holy Spirit, whom he has given us."
photos: fall happenings here, text:Romans 5:5