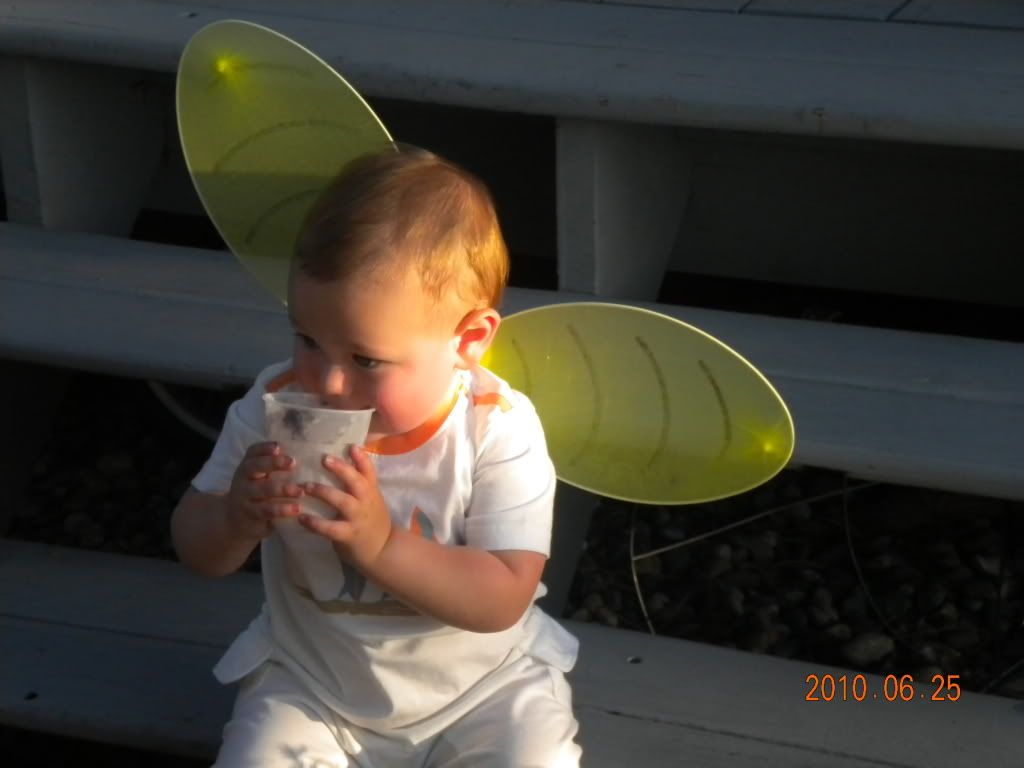 My gratitude list didn't get written yesterday. But that's okay...as long as I keep thinking and thanking God for His gifts, I still reach my goal!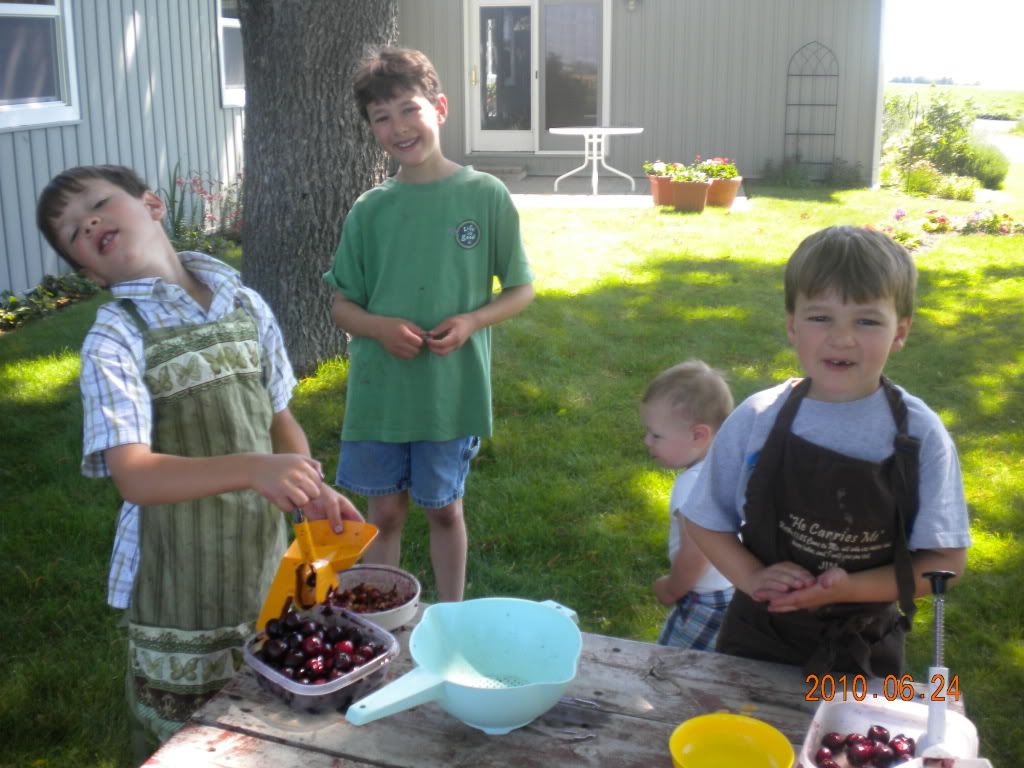 My dear oldest, photo-taking son took so many it's taken me two and half weeks to wade through 400 pictures. So I'll spare you an essay and just list the amazing ways God has showered His love on me this week. And finish out with my favorite pics of time on the farm.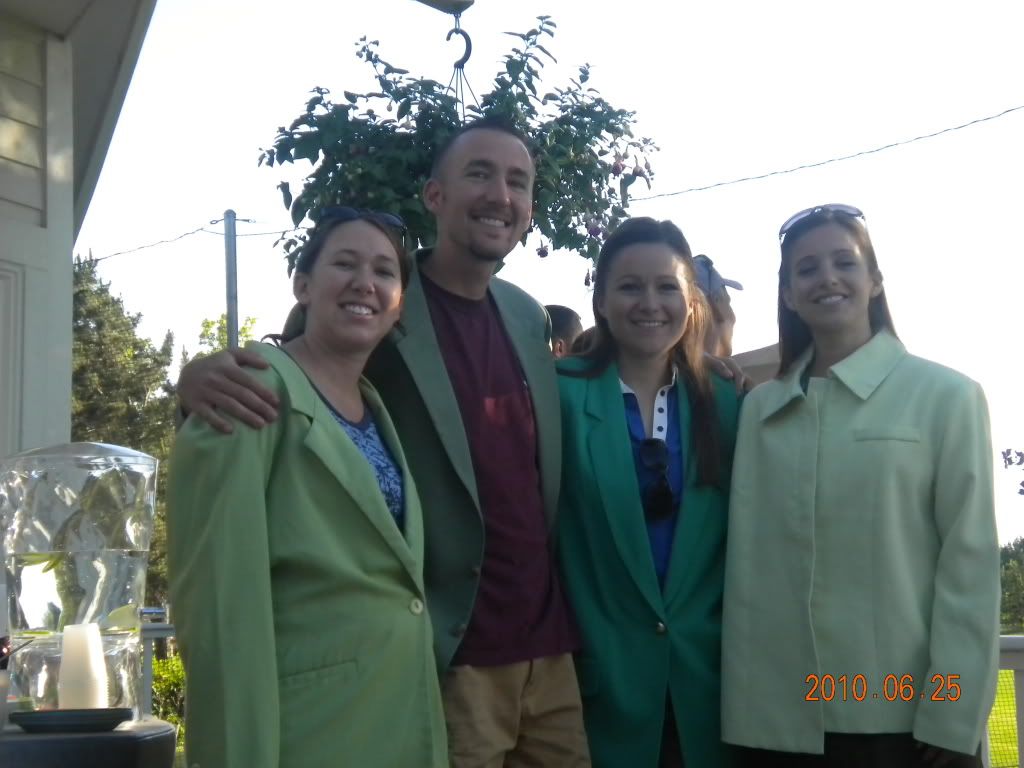 And pray for you, that you, too would have the power to grasp how "wide and long and high and deep is the love of Christ, and to know this love that surpasses knowledge--that you may be filled to the measure of all the fullness of God."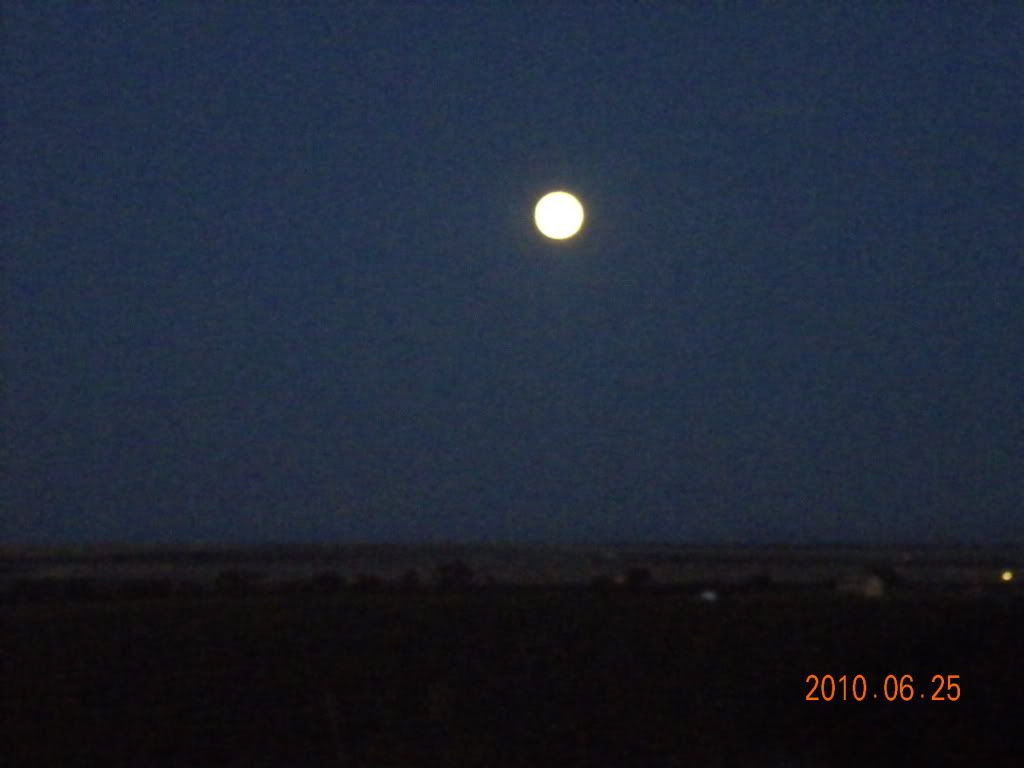 #61-83
* Goldfinches and Red-Winged blackbirds identified by the boys
*Entertainment watching the majestic Osprey hunt
*Experiencing with Timmy his first time playing in the river
*Baby bottoms and
roly
-poly thighs
*Shells, holes dug deep in sand, cotton from Cottonwood trees, all things wonder
*In a pinch fried chicken from
Albertson's
for dinner just like my mama used to do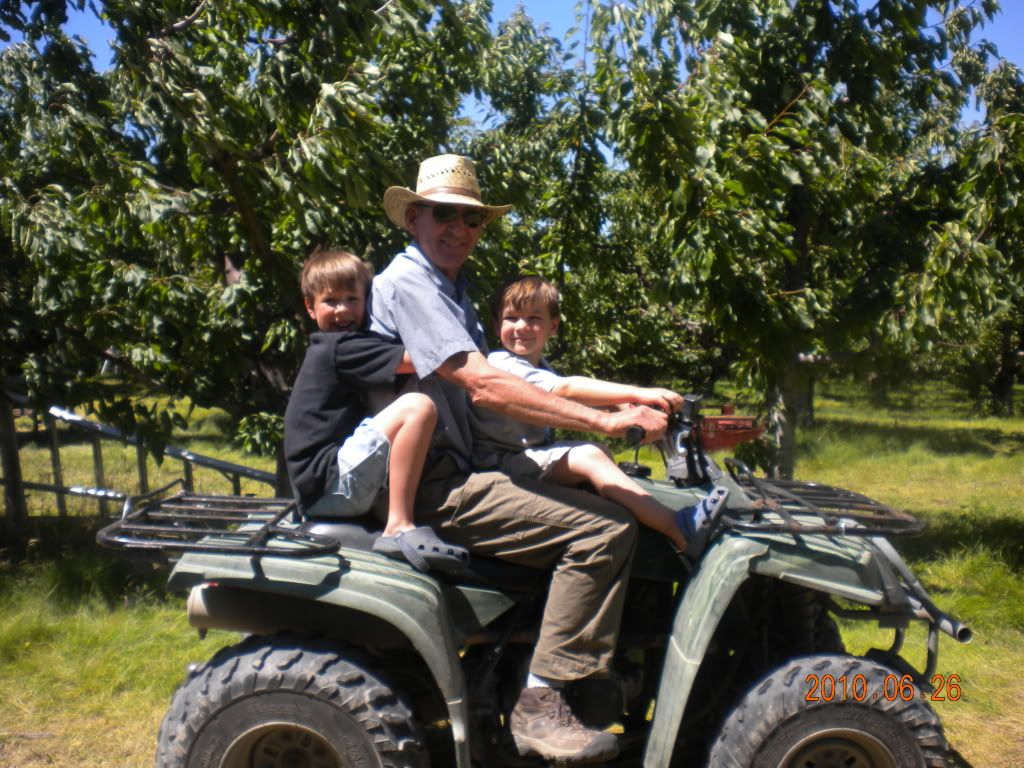 *A new walkway!
*Kind husband vacuuming
*Messy science experiments
*Borrowed rock tumbler working out the rough edges of rock, polishing into beauty
*Cool morning air
*Prayers for help uttered in desperation and humility
*Changes of plans and a God who knows why and has the greatest Plan ever!
*Sweet watermelon dripping down happy faces
*Delicious peas from the garden--my favorite variety yet (
Cascadia
Snap from Territorial Seed Co.)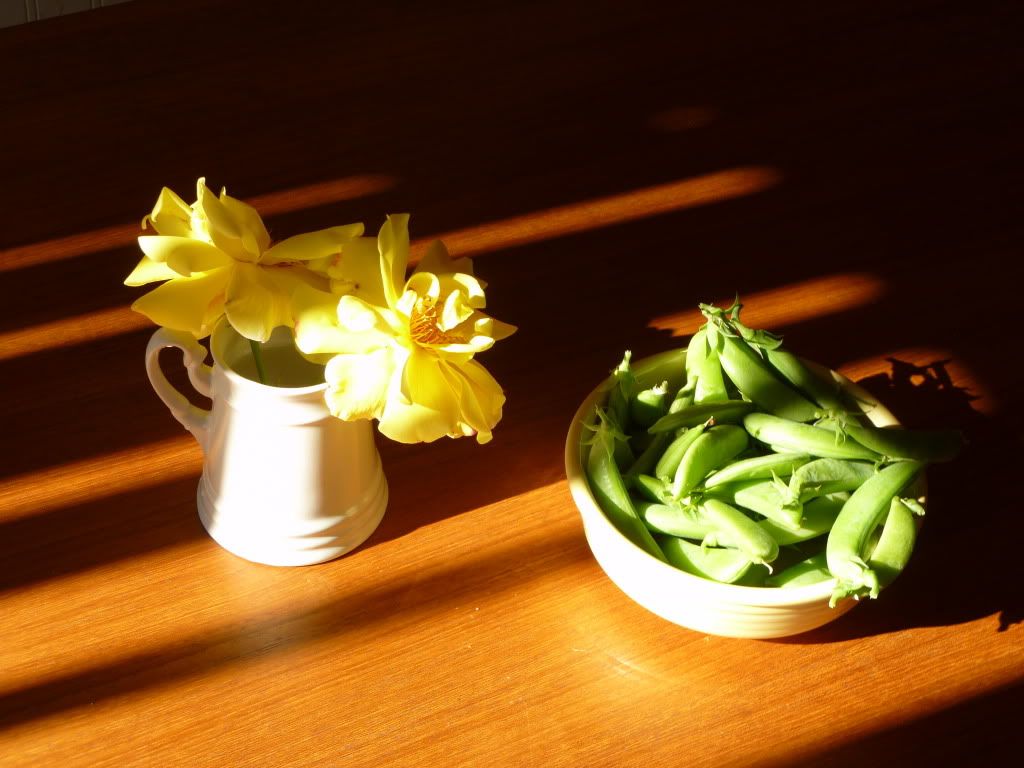 *Three year old daughter picking peas to share with neighbor
*Swimming fun
*My friend found her long lost summer shoes!
*Visits to the great zoo within easy reach
*Visits from baby nephew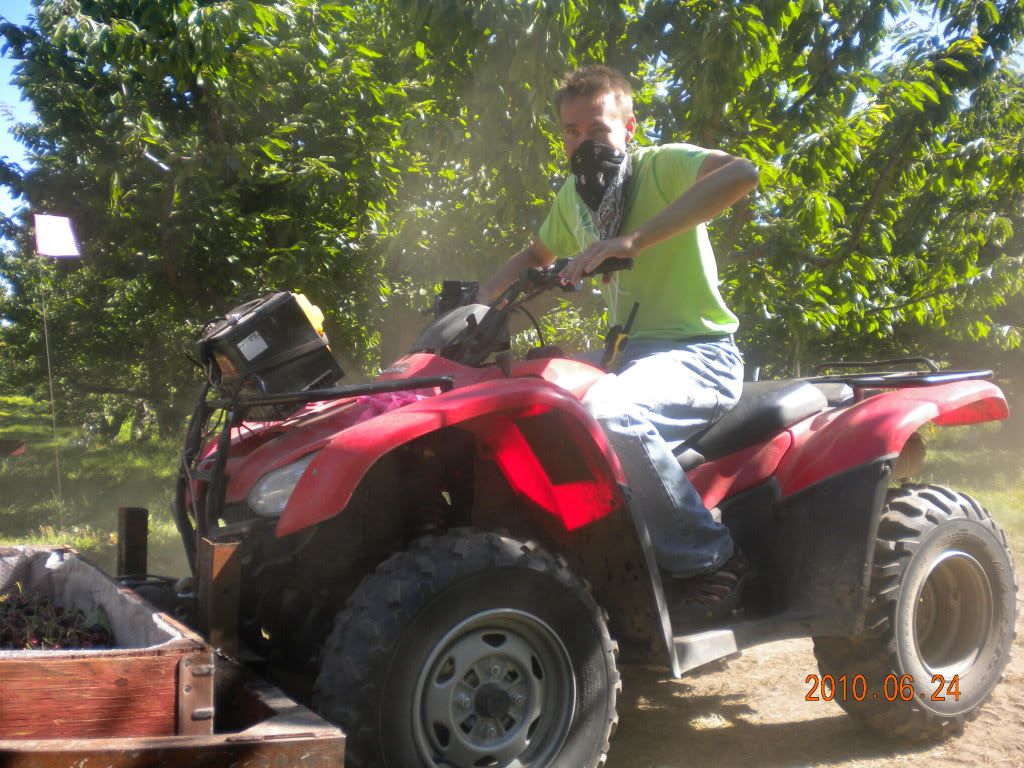 *Boys in trees even when ankles are sprained
*Campfires
*Butterflies and catchers with nets chasing them about
*Answered prayers and a faithful God who is our Rock of Refuge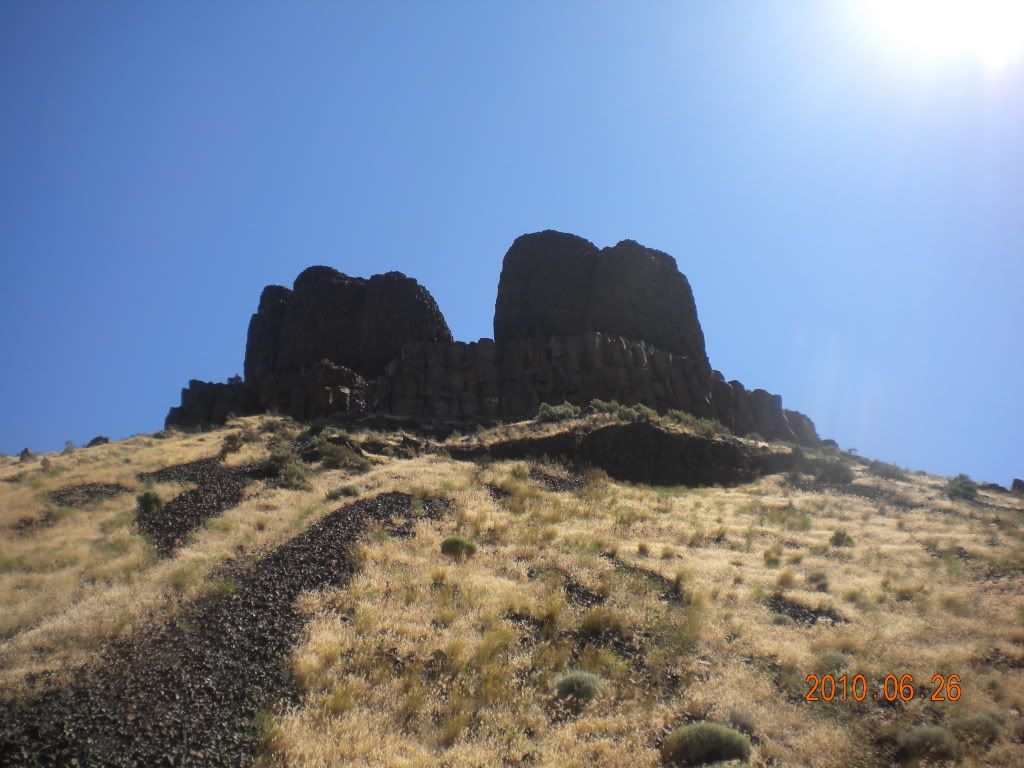 photos: cherry harvest, master's degree party for family donning blazers, boys pitting cherries for jam(no matter that I still found the pit to every 3rd one in the cherries!)

timmy

dressed by Auntie Anne in wings(don't know if he'd fly), full farm moon, twin sisters rock