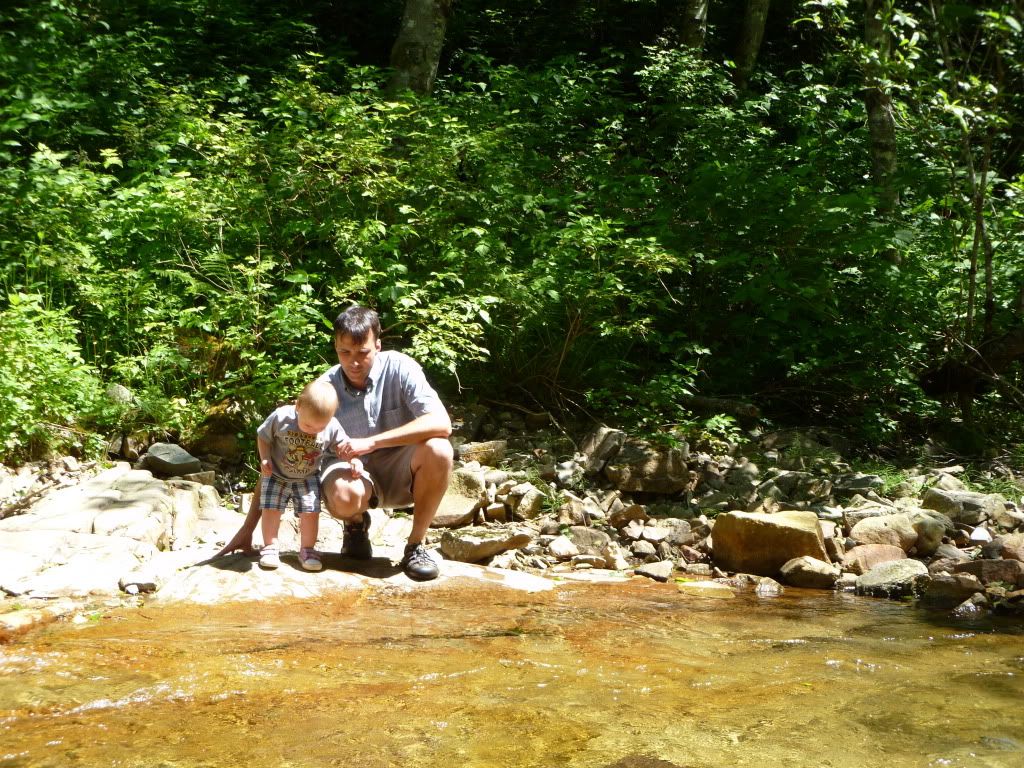 I put on the uniform when I was a teenager. Hard to tell exactly when, maybe much younger than that. But I know I really started participating around 16.
Truthfully, though, I'm not much of a player. Never have made the "A" team and definitely never started. I lag behind, filling in where needed and attempting to be helpful.
This living in the Spirit is like a team, or even a marching band, you know. Keeping in step, knowing the goal, executing the plan, working together, leading, following.
I'm pretty clumsy.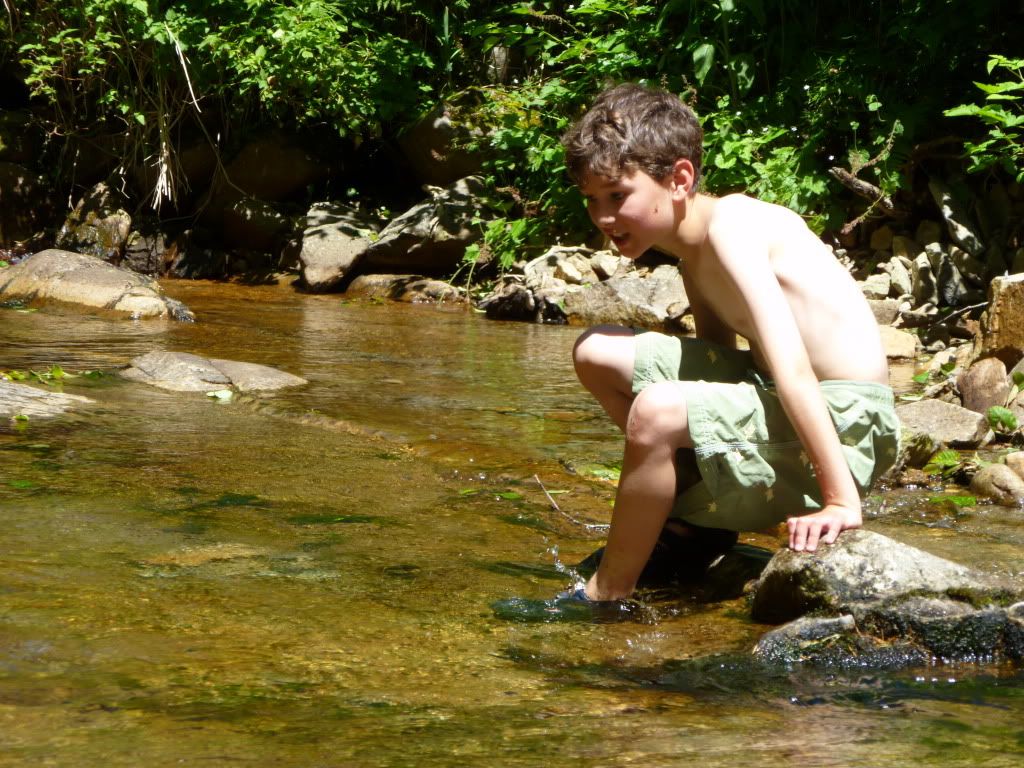 But I watched a woman who's been walking this Spirit-life for quite a few years now. It was a great game, and I was happy to have a front row seat that warm evening.
Her husband of about 25 years returned to the mountain fire pit with a bag half full of mini-marshmallows. Yeah, the kind you put in your hot cocoa.
NOT the kind you roast over a campfire with lots of kids.
She looked at him, questions in her eyes, "Did you get the large ones I just bought at the store?" It was asked kindly, gently. "No, couldn't find 'em." Pause. "Really?" "Really."
"I told you where they were, in the lower right cupboard by the sink." He, "Why would I look there? They've never been there the past 25 years?"
She, "That's why I told you." "Oh."
She laughs an uncertain, processing laugh. "It'll be all right. We'll just try these little ones."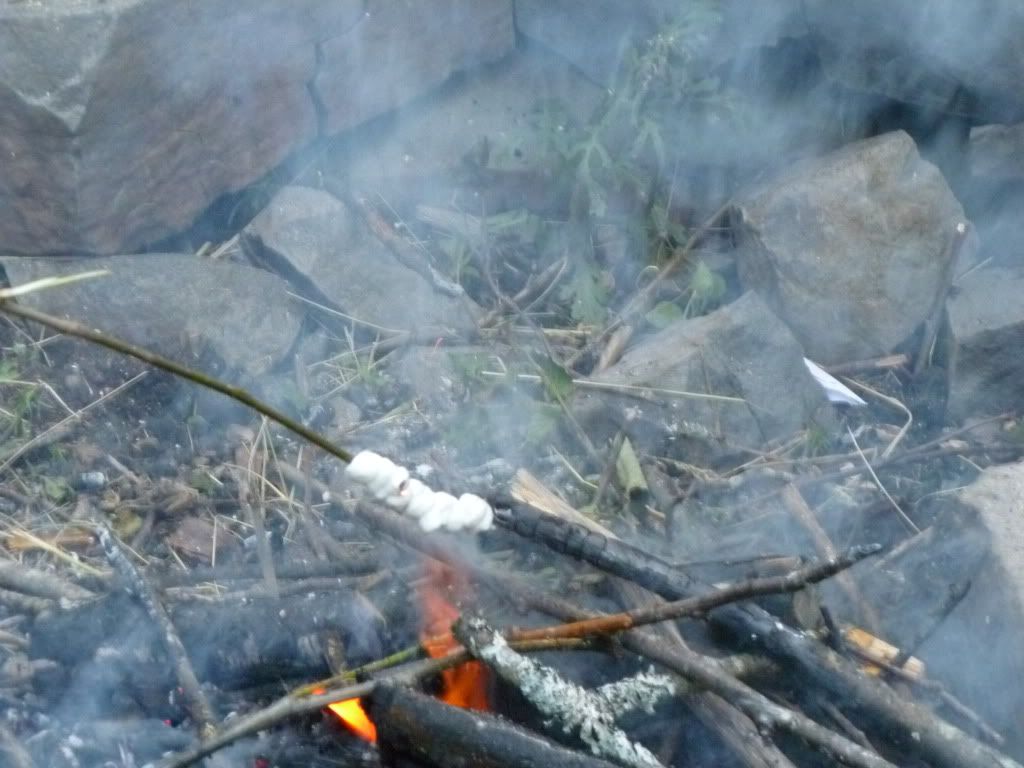 And the night progresses and peace and laughter abound, and she shakes her head every so often, smiling, grabbing her camera phone to capture mini-marshmallows roasted on a stick. I hear her mutter softly, "Never have seen this one before."
Me, I'd probably have failed. Made my husband feel ridiculous and thrown a little tantrum about not having the right kind of marshmallow. I'd have fumbled the ball, stepped out of formation, gotten off-beat. I don't much like key changes, directions rerouted, changes in the plan.
But I do
want
to keep in step. I pray that as I march, I'll say yes to the Spirit stepping with me. Take my cues from the Spirit within instead of my own selfish heart. That one day, the plan changes will be an adventure, and Spirit-walking will be more important than my own agenda.
"Since we live by the Spirit let us keep in step with the Spirit."
photos: family day in the mountains...roasting marshmallows around the campfire