It's not raining and we made it
early
to our field trip at the symphony downtown this morning. WOW.
We've started reading biographies to the children. Our first, given to us by my cousin, was AMAZING. If you have children between the ages of 7 and 87, you should read this to them.
Don't just give it to them. Read it
with
them. If you're children aren't yet at 7, buy it and talk about how when they're seven you get to read it with them. Then they'll remind you when they're 7.
It's the life of George Muller. A thief and partier from an early age, always looking to get money from his family, friends, whomever he could sucker, all the while being the life of the party. When God changed his heart during his college years, his life was radically altered.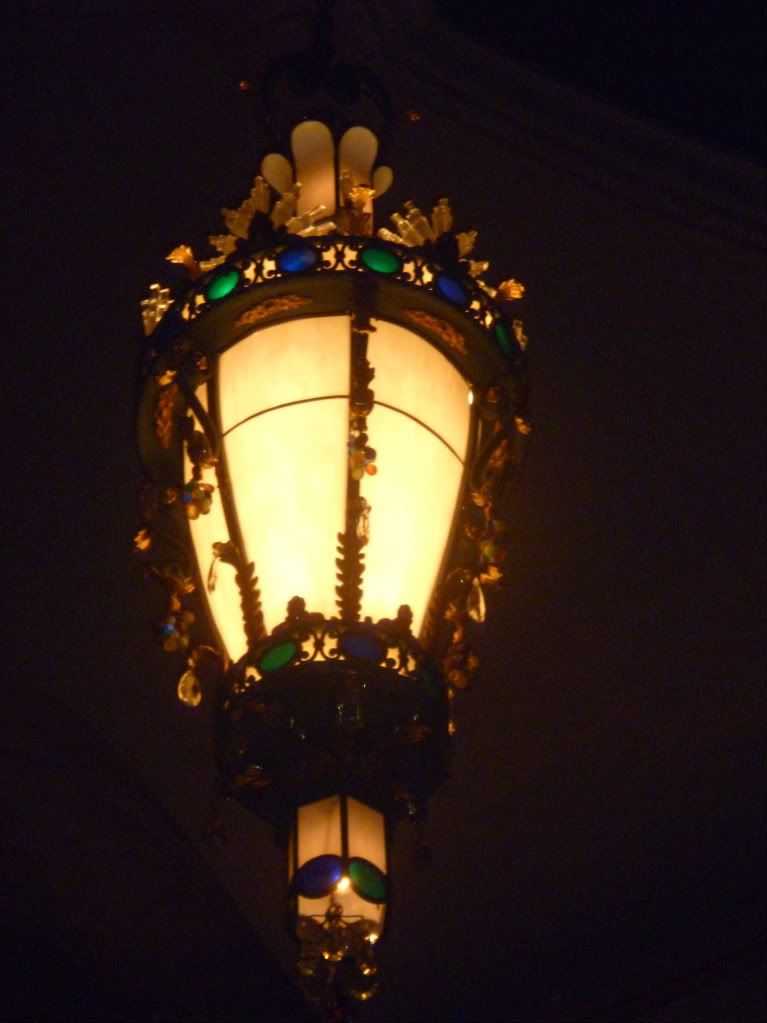 His early life was marked by a greedy heart. His life serving God was marked by a selfless heart. More than one and one-half million pounds passed through his hands, nearly all of it used to house the orphans of Bristol, educate children, and support missionaries like Hudson Taylor.
He died with one hundred sixty pounds to his name, most of that was just the value of his furniture.
George's ministry in England was built on radical faith and prayer. He had no money of his own yet was able to care for more than ten thousand orphans. All by prayer God provided for the needs.
My very favorite quote that rolls through my mind quite often is from the
Daily Telegraph
just after his death:
George Muller had "robbed the cruel streets of thousands of victims, the jails of thousands of felons, and the poorhouses of thousands of helpless waifs."
(I read, he used to steal money, now he stole the souls of thousands away from the Evil One.)
Another paper wrote: "How was this wonder accomplished? Mr. Muller has told the world that it was the result of 'Prayer.' The rationalism of the day will sneer at this declaration; but the facts remain."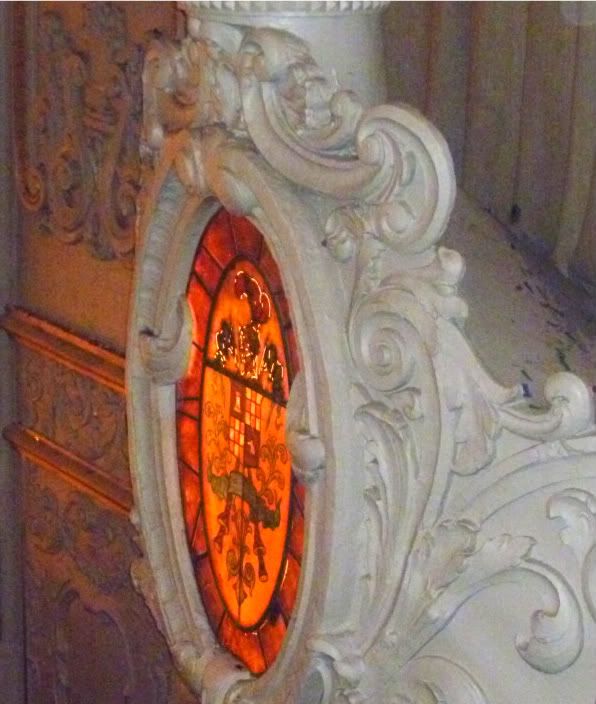 Then there's Saint Patrick. We just listened to a radio drama of his life. Truly amazing. Kidnapped into slavery in Ireland, taken from his family, he was a shepherd slave for six years. In those years he chose to turn to Jesus Christ for his help.
And after escaping he later returned to serve the people of Ireland and share about Jesus, their only hope in very uncertain times. He was persecuted, hated and loved.
Serving those who hurt him so, and bringing radical change to that country amidst amazing miracles, Patrick is said to have saved the nation from imminent destruction and as a result, altered the course of the world as we know it.
Focus on the Family Radio Theater,
Patrick: A Heart afire, Parts 1 and 2
As I reflect on the lives of these two men, both willing to serve their Lord whatever the cost to themselves, I pray fervently that I might follow in their ways. That my comfort, desires, preferences would be nothing compared to the desire to honor and serve my King.
And too, I tell my boys when we finish listening to Patrick's life. You can be like him. You can change this world. All it takes is saying yes to Jesus in everything.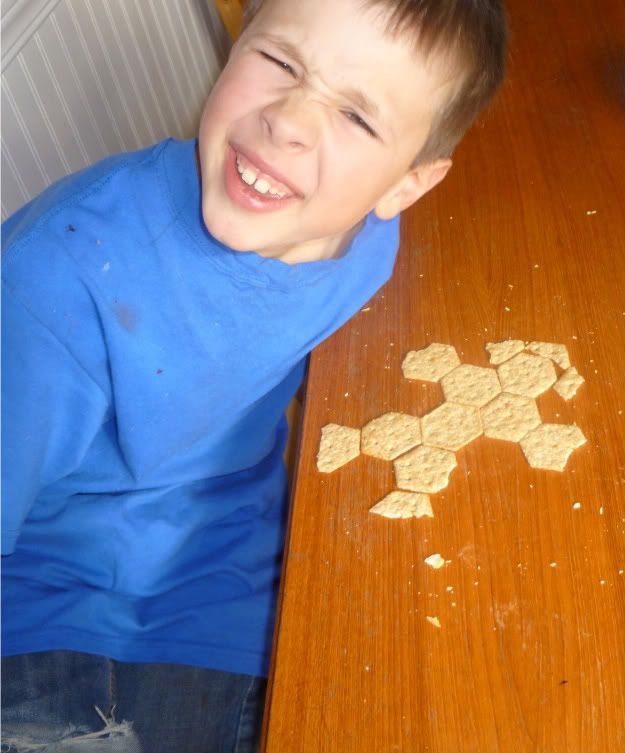 And it is my prayer, constant and ever increasing that we all will say yes.