It's something I started praying for when my second child was still in the womb. And since then I've continued to pray for it on and off.
Especially in those harder times.
I've prayed for
unity
. I've prayed they would find friends in the bed right next to them, in the person that ate the last brownie, used their toothbrush presumably on accident.
There are those days when the bickering begins in the morning and by noon I really believe I've lost my mind to all the crazy conflict running rampant in the ranks.
And then there are those moments--peaceful, joyful moments when I sigh a perfect sigh of relief...all is at peace.
There are seven of us, each one with a unique personality, will, and preference. Not to mention sin nature. We get to practice peace-making more than I would ever choose.
So when peace comes, I truly believe I understand at least in part, the psalmist's breath-words in Psalm 131: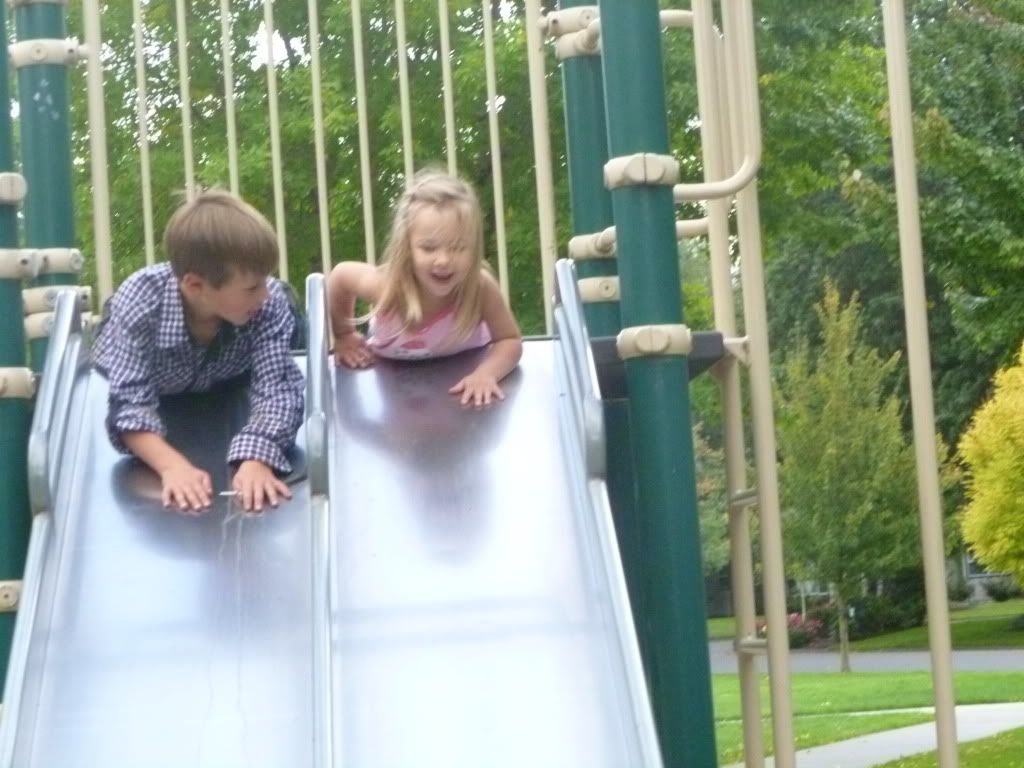 How good and pleasant it is when brothers live together in unity!
It is like precious oil poured on the head, running down on the beard,
running down Aaron's beard,
down upon the collar of his robes

.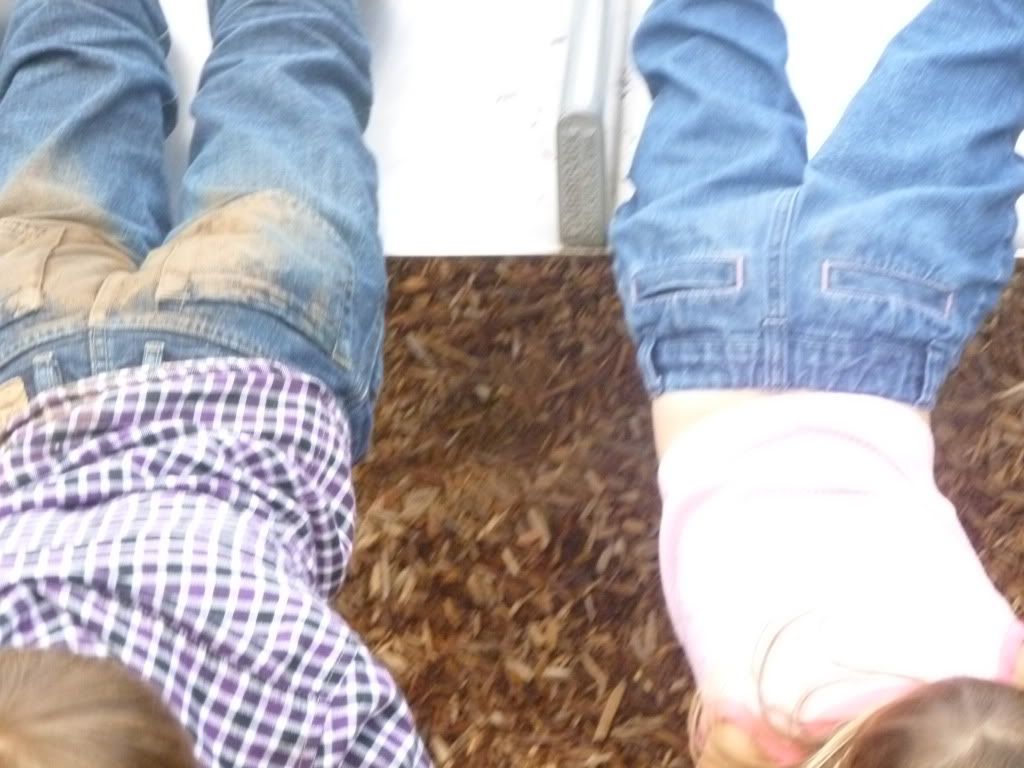 It is as if the dew of Hermon were falling on Mount Zion.
For there the LORD bestows his blessing, even life evermore.
This verse is challenging me, pushing me further, to pray for my children as they grow.
Five children living in unity and peace over a lifetime of blessings and challenges will not be easy. I'd venture to say it's basically impossible.
But I know my God a little...and I can bank on the fact that He is the God of the Miraculous.
Pour out Your peace on us, O Lord. May we walk so closely with you that we dwell in unity with each other all our days.

Gratitiude list #157-170
~Beautiful children
~New fall clothing for said children
~Healing TuckerGeorge
~Fun opportunities to learn
~Boys working--shoveling and dumping beauty bark
~Quieting my soul that gets too busy
~Words of Truth--like a weaned child is my soul within me
~Friends who say the truth to me
~A table with food and joy
~Dancing ballerinas
~A friends' beautiful babes
~Hope for tomorrow
~Husband's quiet help
~Children who want to learn
~A great Costco find...2 40oz. hand soap bottles for a total of $4.00--this was such an exciting purchase...for us who share one bathroom and go through at least a bottle a week (many are in training on how much to use and go overboard but I just don't have time to monitor every hand-washing session)
~Preying Mantis' entertainment, "Oh, there's one flying through the kitchen, Mom"
~Melted pink crayon all over the working dehydrator, now I'll always smile when I make pear leather, aren't you supposed to shove crayons in any hole you see?
~Dried herbs for the winter to come
~Freshly cut grass, probably the last for a long while
~Large, ornamental cabbages
~New life in my cousin's little Eva Jean!!!
~The conclusion of life for two men, Leon and Eldon, whom I've watched from afar and respected for their gentle ways and kind smiles
~Our Kitty-Angel Margaret
photos: R &N in unity, text all of Psalm 131, NIV