Late summer means the preying mantis's are out. (You know you're living with a houseful of boys when mantis season is annually anticipated.)
The boys have several already, and the other night we watched one saw off a large, brown grasshopper's head; devouring it. Brian calls them the T-Rex's of the insect world.
These cute insects suck life from the living.
It's not their fault, though. That's what mantis's are made to do.
Not so with human kind. God has made us to be life-givers. Why? Because we're made in His image, and He's the ultimate Giver of Life!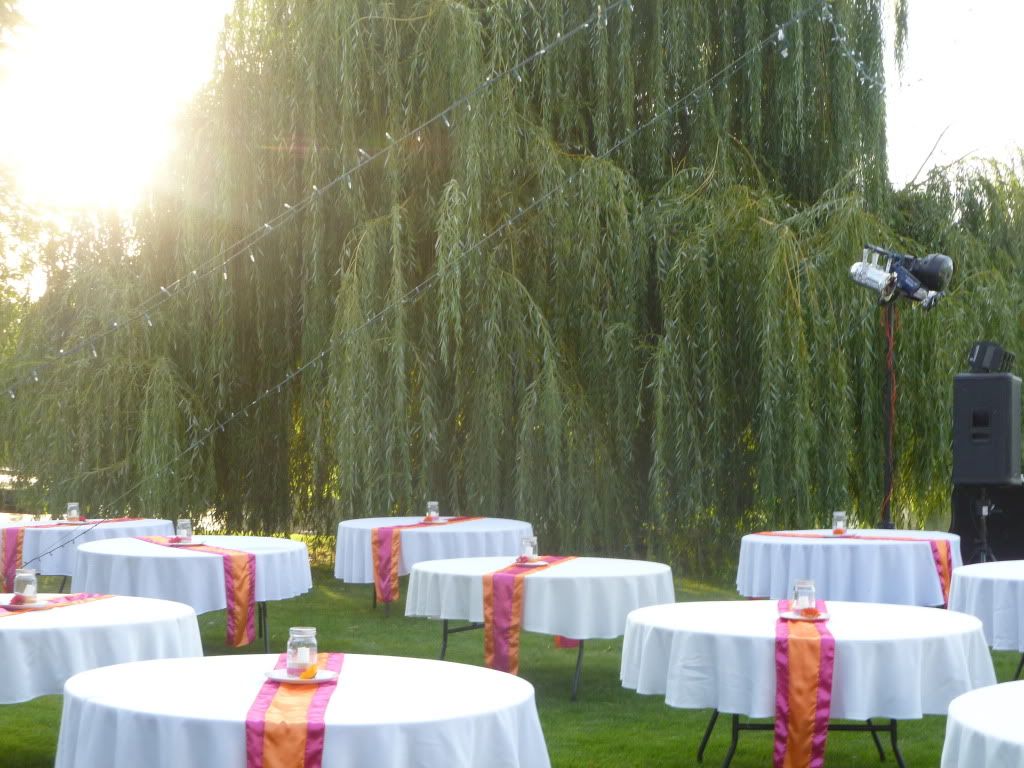 "I am the light of the world. Whoever follows me will never walk in darkness, but have the light of life." 8.12
"I am the gate; whoever enters through me will be saved. He will come in and go out, and find pasture." 10.9
"The thief comes only to steal and kill and destroy; I have come that they may have life, and have it to the full." 10.10
"I am the good shepherd; I know my sheep and my sheep know me--just as the Father knows me and I know the Father--and I lay down my life for the sheep." 10.14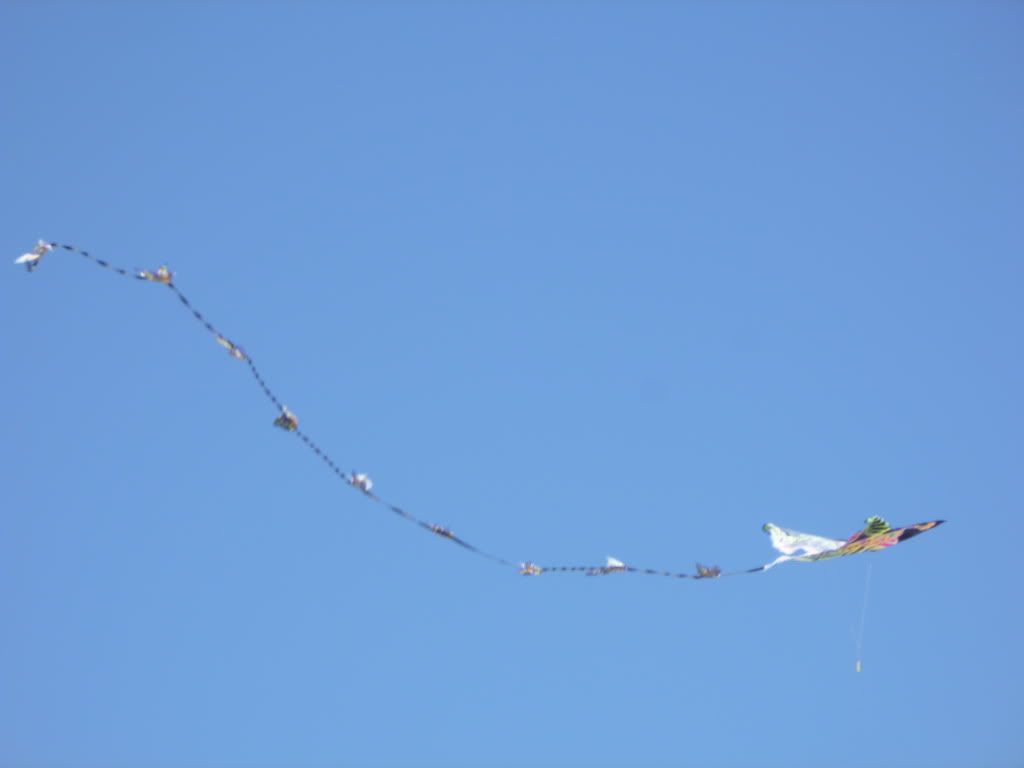 "I am the resurrection and the life. He who believes in me will live, even though he dies; and whoever lives and believes in me will never die. Do you believe this?" 11.25,26
"I am the way, the truth, and the life. No one comes to the Father except through me." 14.6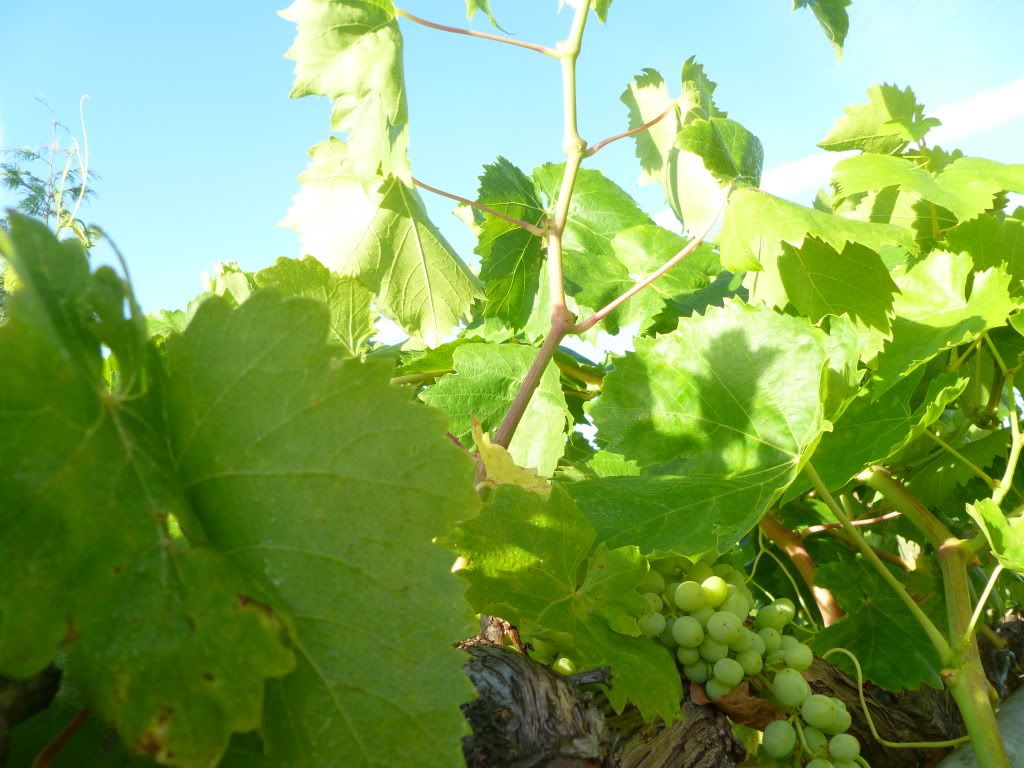 "I am the vine; you are the branches. If a man remains in me and I in him, he will bear much fruit; apart from me you can do nothing." 15.5
Oh, Lord. You are full of life, true life. And You offer it to us. Fully. Completely. Forever. Keep us attached to You so we can be Life-Givers to those around us.
photos: late summer on the farm
text: life passages taken from John NIV