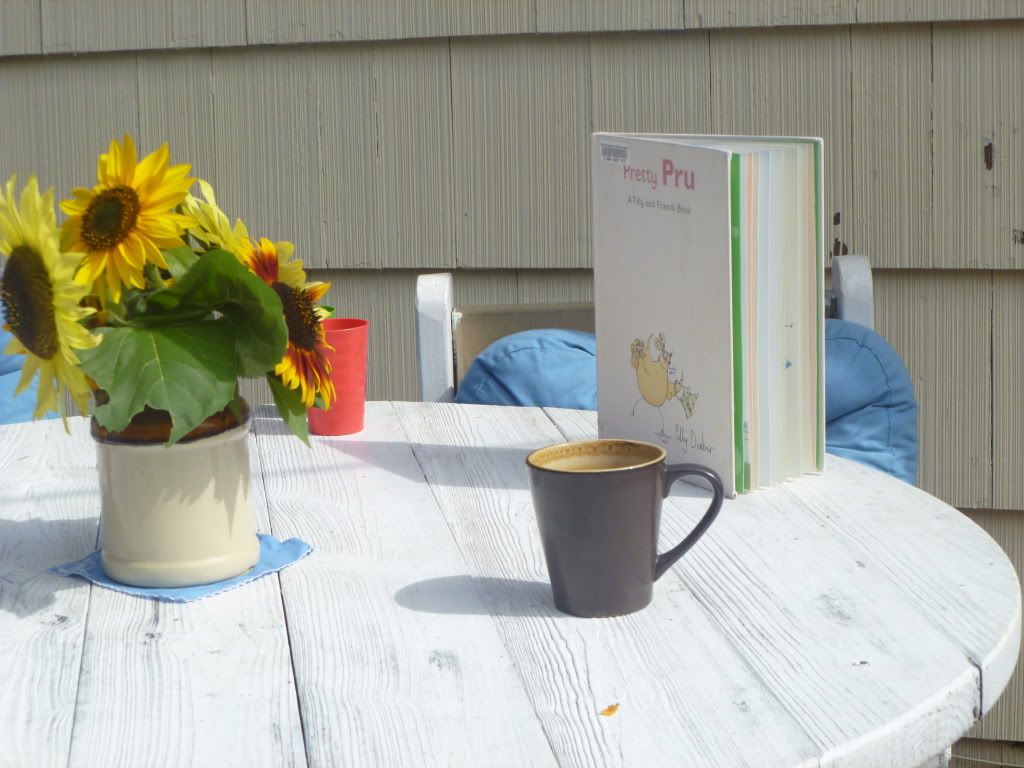 We enter a new season and I intentionally stop.
To see. To experience. To enter in.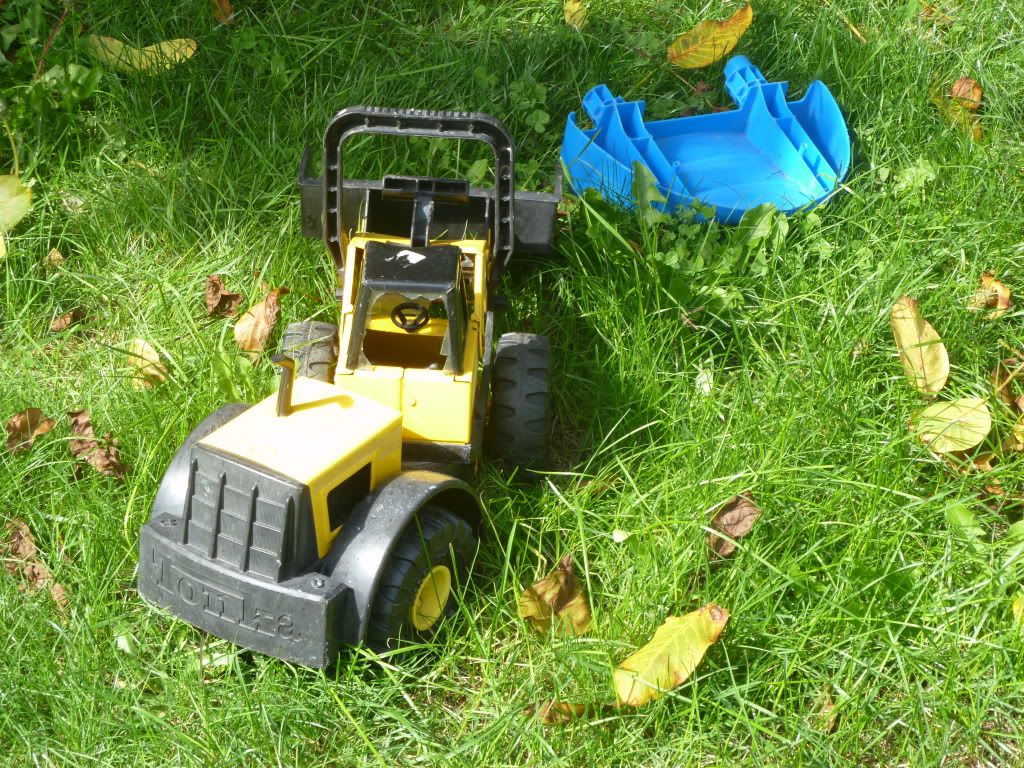 A few things have to happen in these parts for that to happen:
1. A willingness to get rained on.
2. Eyes set to discover the beauty, big and small, everywhere we go.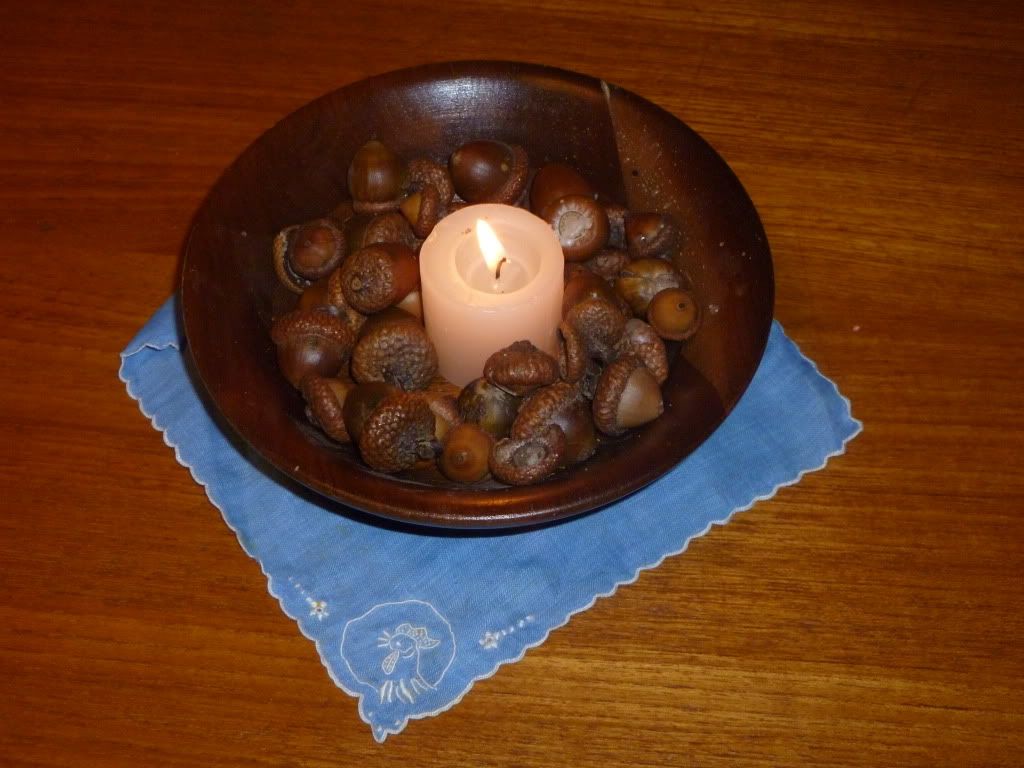 3. Choosing to be in the moment.
4. Sharing the discoveries and experiences with others.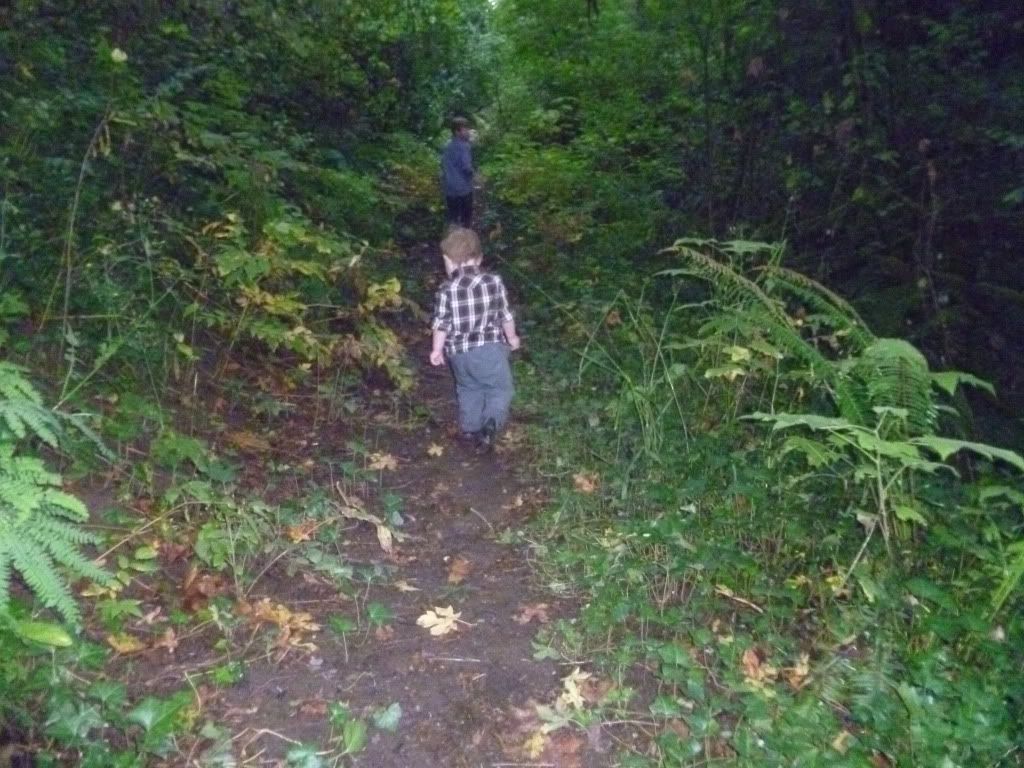 5. Being thankful for what's given.
My life seems to have gotten smaller. I spend a lot of time in the basement. I converse with very few people over the age of ten.
And yet, when I look at this fall recipe, I trust.
My prayer is that this precious time of being with my children will result in a greater impact in this world than if I were to engage in every great activity and opportunity given.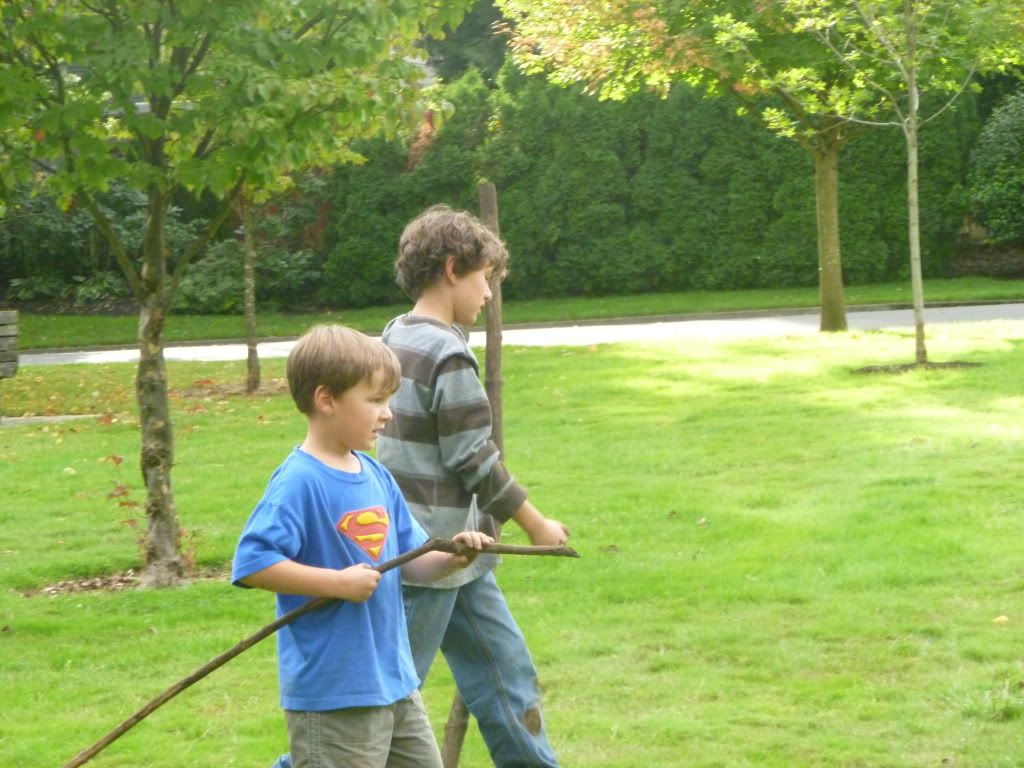 Other recipes we've enjoyed this fall:
Zucchini Yeast Rolls
2-3 cups summer squash (shredded)
Combine in a saucepan and heat slowly until warm, stirring to blend. Or warm in microwave.
1 cup whole wheat bread flour
1/3 cup dry milk powder (I used flax meal instead)
2 tablespoons active dry yeast
1/2 teaspoon ground mace (optional)
Combine in a mixing bowl. Add liquid ingredients and beat well until smooth.
1 3/4- 2 1/2 cups bread flour
Stir in enough additional flour to make a soft dough. Knead 8-10 minutes until smooth and elastic. Place in greased bowl, turn to grease both sides, cover with a damp cloth and let rise until doubled in bulk. Punch down and let rise 10 minutes. Shape rolls and place on a greased baking sheet. Cover and let rise until doubled. Bake in a preheated oven at 350F until golden brown, 25-35 minutes. Brush with milk for a soft crust and let stand 5-10 minutes before removing to a wire rack.
Simply in Season, Lind and Hockman-Wert, p. 87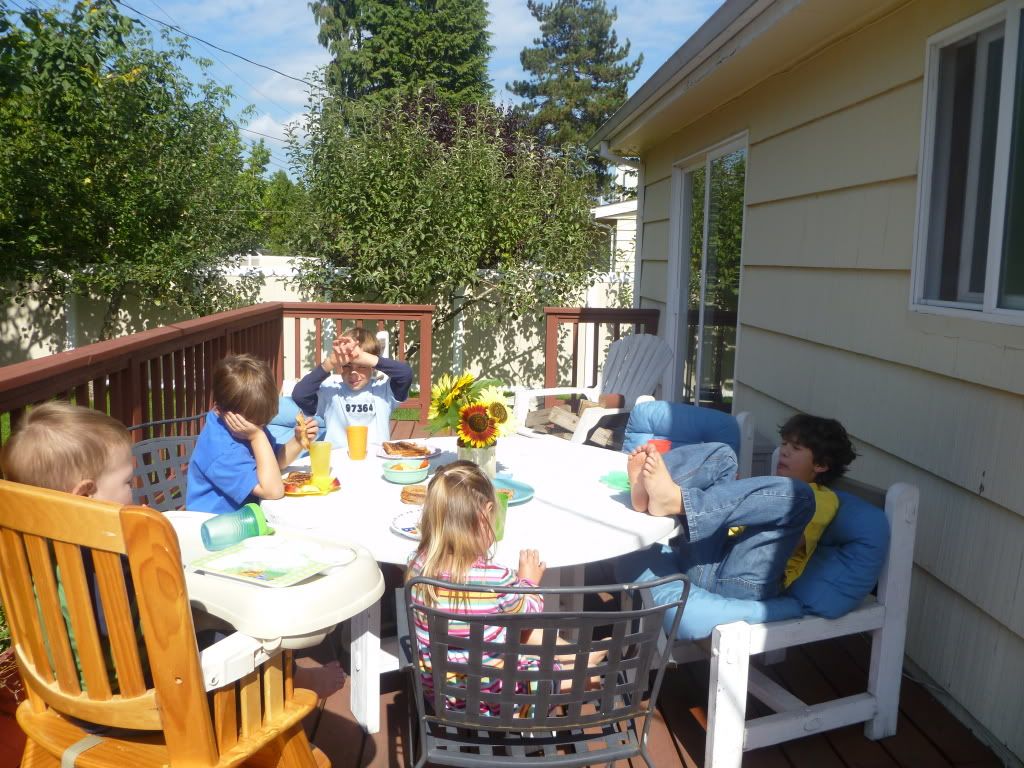 Country Beef and Cabbage Soup
12 ounces 95% lean ground beef
14 1/2 ounce can stewed tomatoes, undrained and crushed
1/8 teaspoon ground black pepper
4 cups coarsely chopped cabbage (about 1/2 medium head)
15-ounce can red kidney beans, rinsed and drained
(I doubled it for our family and we had it for two meals at least with plenty leftover)
1. Brown beef and onion in a large soup pot. Add the remaining ingredients except the cabbage and kidney beans, and bring to a boil over high heat. Reduce to low, cover, and simmer for 15 minutes.
2. Add the cabbage and kidney beans to the pot and raise the heat to bring the mixture to a boil. Reduce the heat to low, cover, and simmer for an additional 15-20 minutes or until the cabbage is tender and the flavors well blended. Remove bay leaf (or give whichever person who finds it in their bowl a prize) and serve hot.
The Good Carb Cookbook, Woodruff, p. 131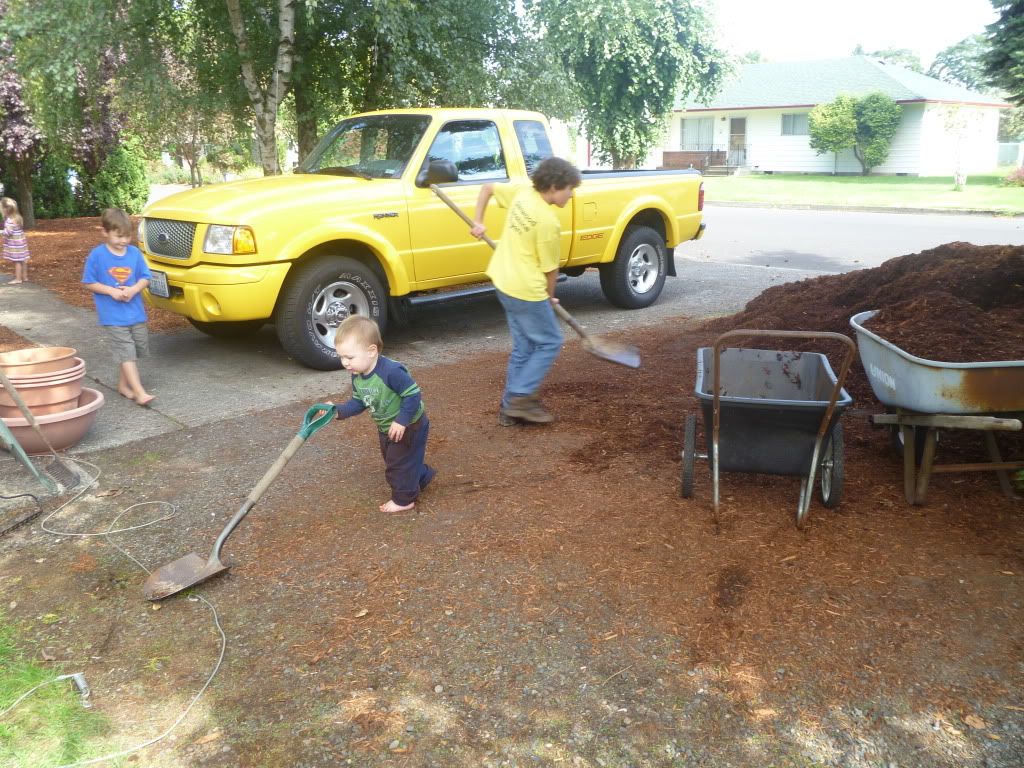 My prayer is that you, too, will choose to look for beauty in whatever season you're in, even when it won't stop raining. That you will give thanks. That God's purposes will be worked out in you and through you.
And I'm so grateful for you.