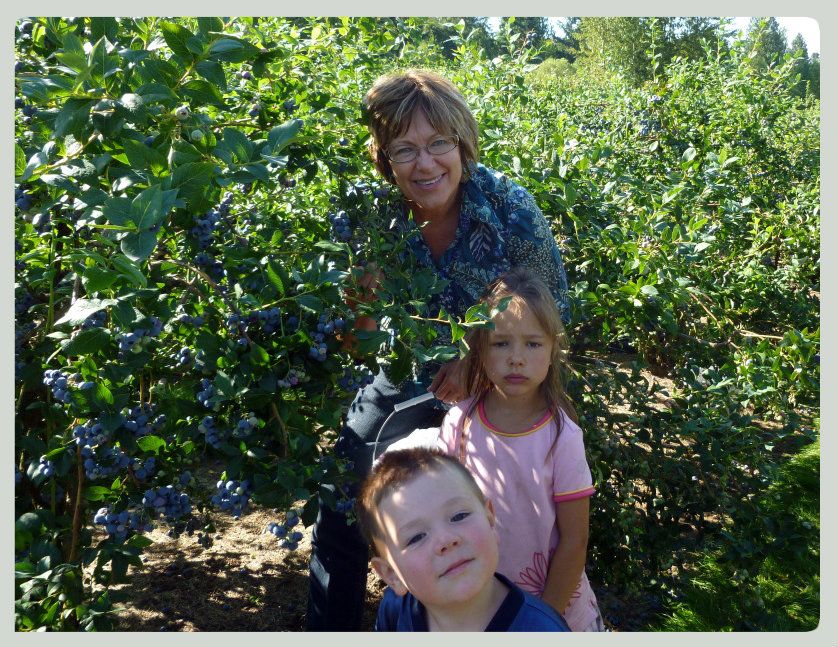 I'm kneeling at her bed, she tucked in and us whispering silly somethings about the gifts of the day when she asks, "What does is mean to play
house
?"
At five years old, starting Kindergarten she's still got lots to learn. Things she can't learn very easily with four brothers.
Right now I doubt I can answer her. The waves of summer are are moving out, and when they retreat back into the sea, all that's left is evidence of my failed preparation, lack of foresight, and avoidance behavior.
Playing house is not one of my fortes.
On Sunday
my husband preaches of our true home.
Not a place at all. A person.
So in my 2:30 a.m. desperation, a million details and circumstances all trying to be worked out forcing sleep from my body, I turn to Jesus.
O my Strength, I watch for you;
you, O God, are my fortress,
my loving God.
O my Strength, I sing praise to you;
you, O God, are my fortress,
my loving God.
The words I read are written by a man whose home is surrounded by servants of the King of Israel waiting in ambush to kill him should he exit.


I'll follow David's lead, making God my strength.
I'll watch for God's answers to my prayers.
I'll sing praise to Him.
I'll make Him my home, my fortress, and let him help me "play house".

text: Psalm 59. 9,17
photo: blueberry picking with Grandma