Each person in our family has to make choices, like Cain and David.
Many choices each day, some much larger than others.
While at the seashore one of us stole a pocketknife from a gift shop.
The deed was found out a day later.
The offender sent an apology letter enclosing the stolen knife.
A week later the choice to fix the wrong was rewarded.
I post the letter the child received in full below: (with permission)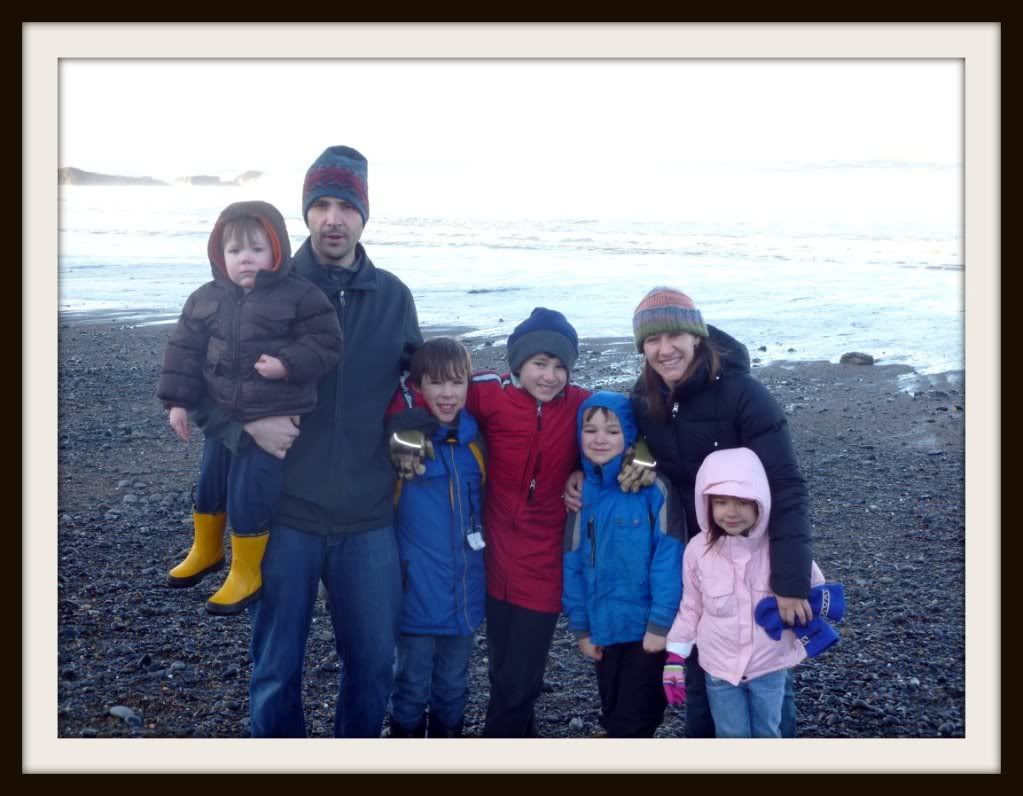 Dear_______,
Thank you for the well-written letter and the return of the knife! We all make mistakes. However, it is what you
do after you make the mistake that separates you from just making a
mistake or being a thief. You decided to admit your mistake and take responsibility--well done!
I respect and appreciate that very much.
I am including in this letter a Sea Lion Cave Patch. I want you to put it on your wall or somewhere you can see it every day to remind you that you took responsibility for your action--that is rare these days. That is one of the most important first signs of a boy becoming a man or a girl becoming a woman--you did the right thing. Our country would not have the problems we have right now if there were more people like you taking responsibility for their actions.
It is obvious your parent(s) loves you very much to help you write this letter.

I hope to see you back here soon as we would love to meet you in person.
God bless!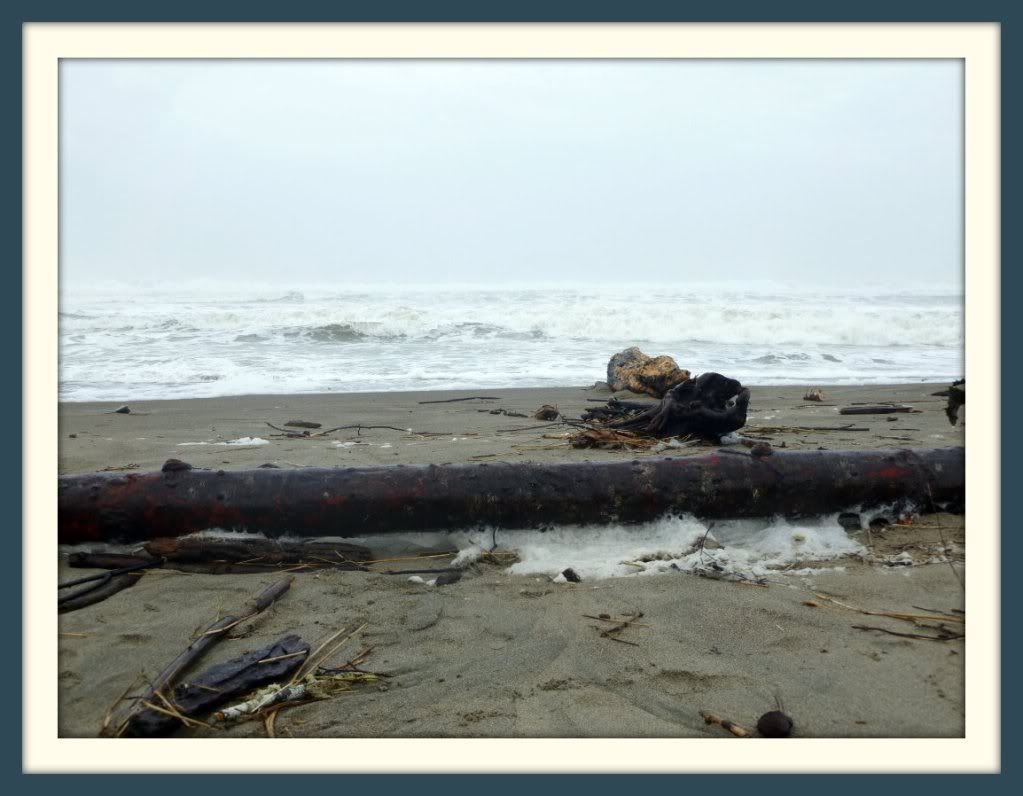 The letter is a reward for doing right. The letter is an encouragement to a weary Mama who wonders if they'll ever get it. The letter is an answer to prayer. The letter is a reminder of an ever-faithful, never tiring God.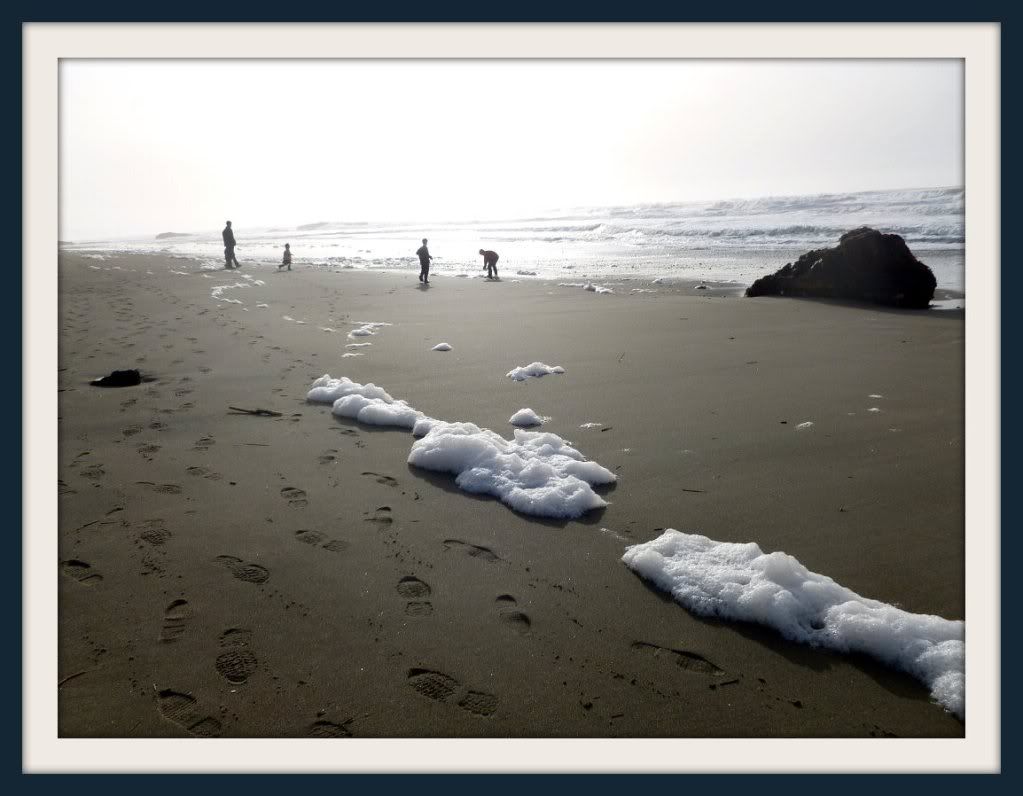 --Dayna